February 24, 2023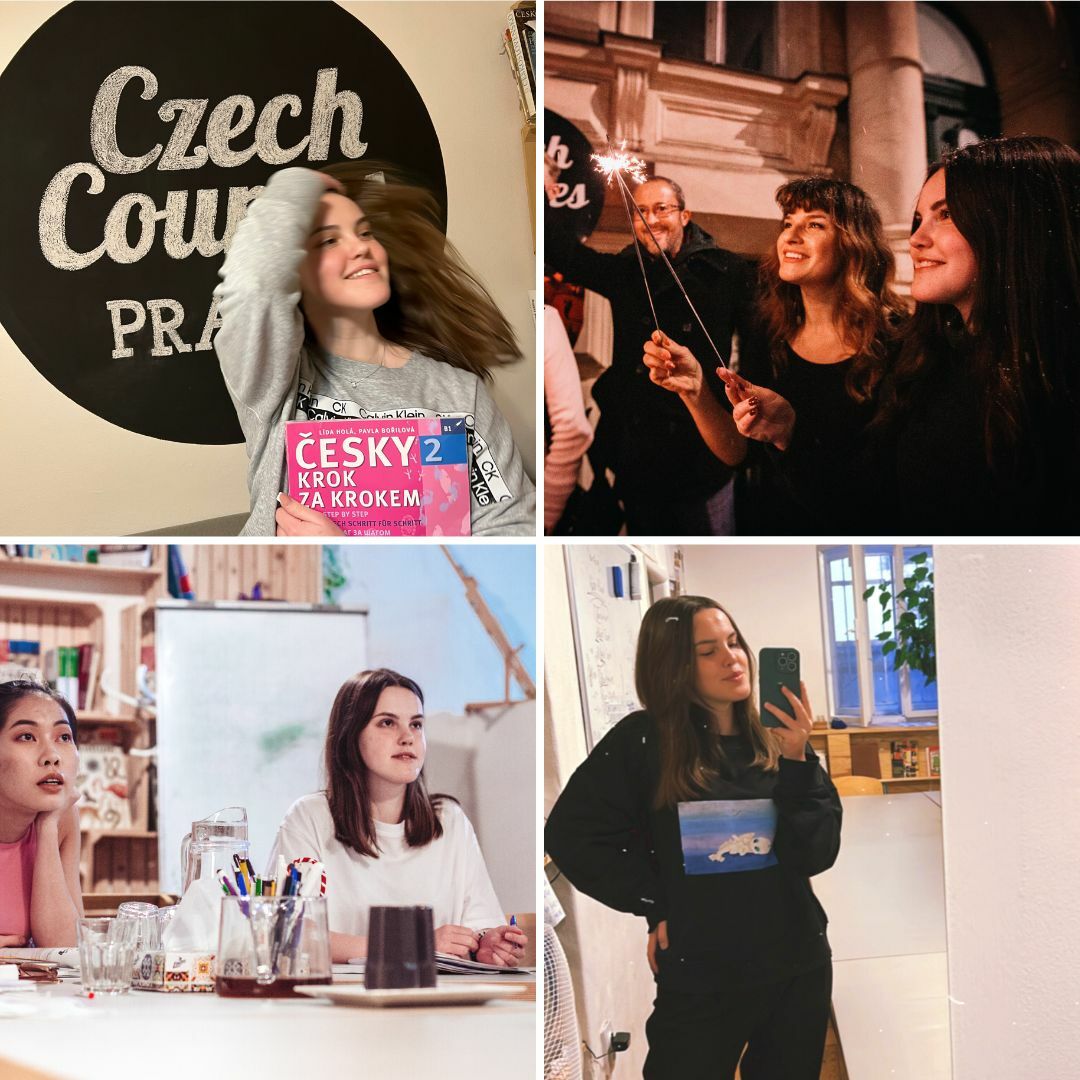 Sometimes, even the most horrible things can bring something new and good. Shortly after the attack on Ukraine that started exactly one year ago, we started to organise Czech language courses for refugees.

Anny's story with Czech Courses began in April 2022. The war in Ukraine started and Anny came to Prague with her family...
---
At one point we were having 12 group courses at the same time and the school was full of new students. Apart from language courses for adults, we were helping with translations, courses for children, and paperwork that was needed. We loved the strong and surprisingly positive energy that suddenly surrounded Czech Courses.

I remember exactly the day when Anastasiia came, together with her mum, to register for the course. She seemed like a brave and courageous girl and I really admired that. Throughout the time, I realised she was also punctual, very skilled, and fun at the same time.
I am endlessly grateful for her being part of the Czech Courses team. And what does Anny say about her experience the last year has brought to her?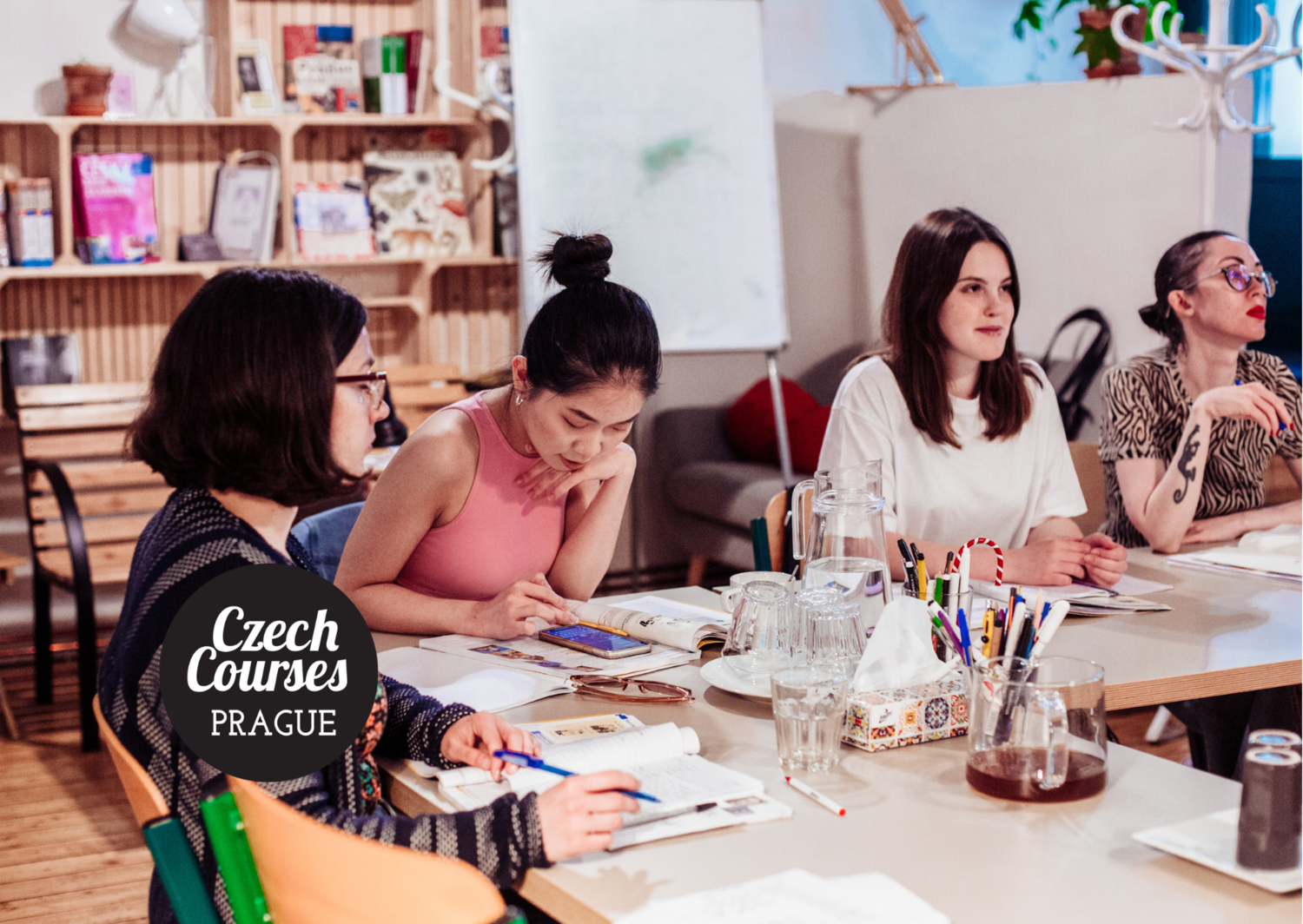 From Kiev to Prague
"My story with Czech Courses started a long time ago in April 2022. The war in Ukraine started and on the 10th of April, I came to Prague with my family.
On the next day, I decided to join an intensive course at our beloved school because staying in a country without any understanding of the language is quite challenging.
My teacher was Adela and I really enjoyed the studying process and atmosphere in my group and the whole school.
Closer to the end, I asked the founder of Czech Courses Marie if she knows about some work opportunities for students in Prague and she kindly offered me to join their team of coordinators for the summer.
As you can see, now I've been here for almost a year :-).
I'm super happy to remember every single student and their achievements and personal stories and to be part of a team of great people."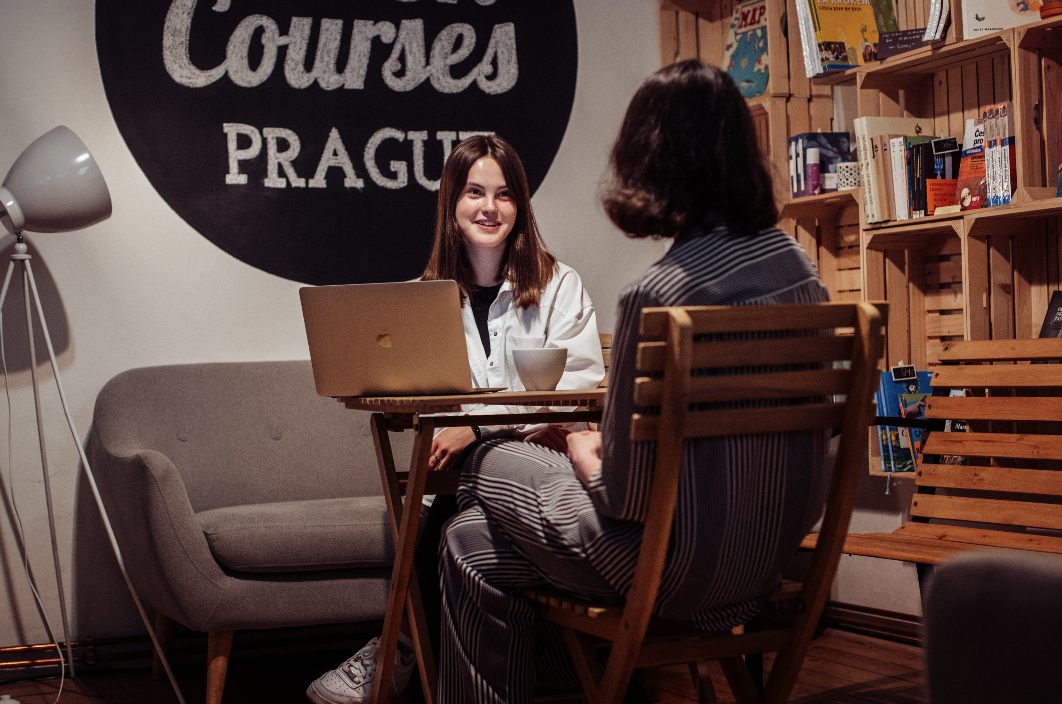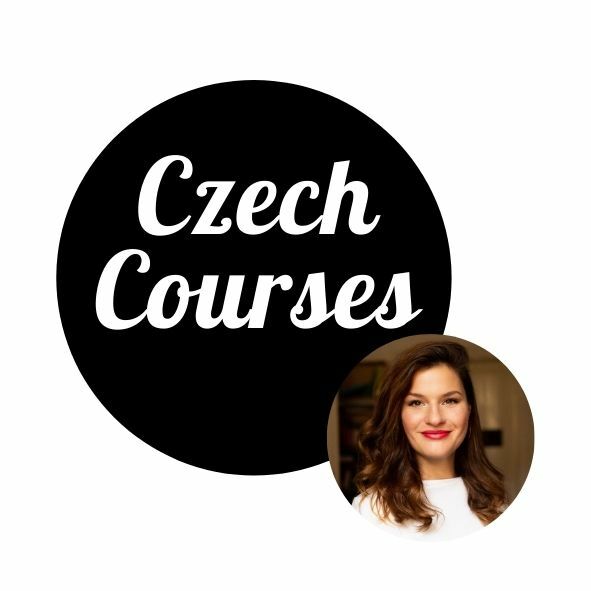 Marie Knapp
Czech Courses founder