September 17, 2018, Brno

After 7 successful years in Prague, Czech Courses opened a new branch in Brno.We are excited to introduce our new space! Our classrooms are located close to the city center on Kounicova 35 and are easily reachable on foot or by trolleybus from Česká to Smetanova stop, which is located right in front of our door.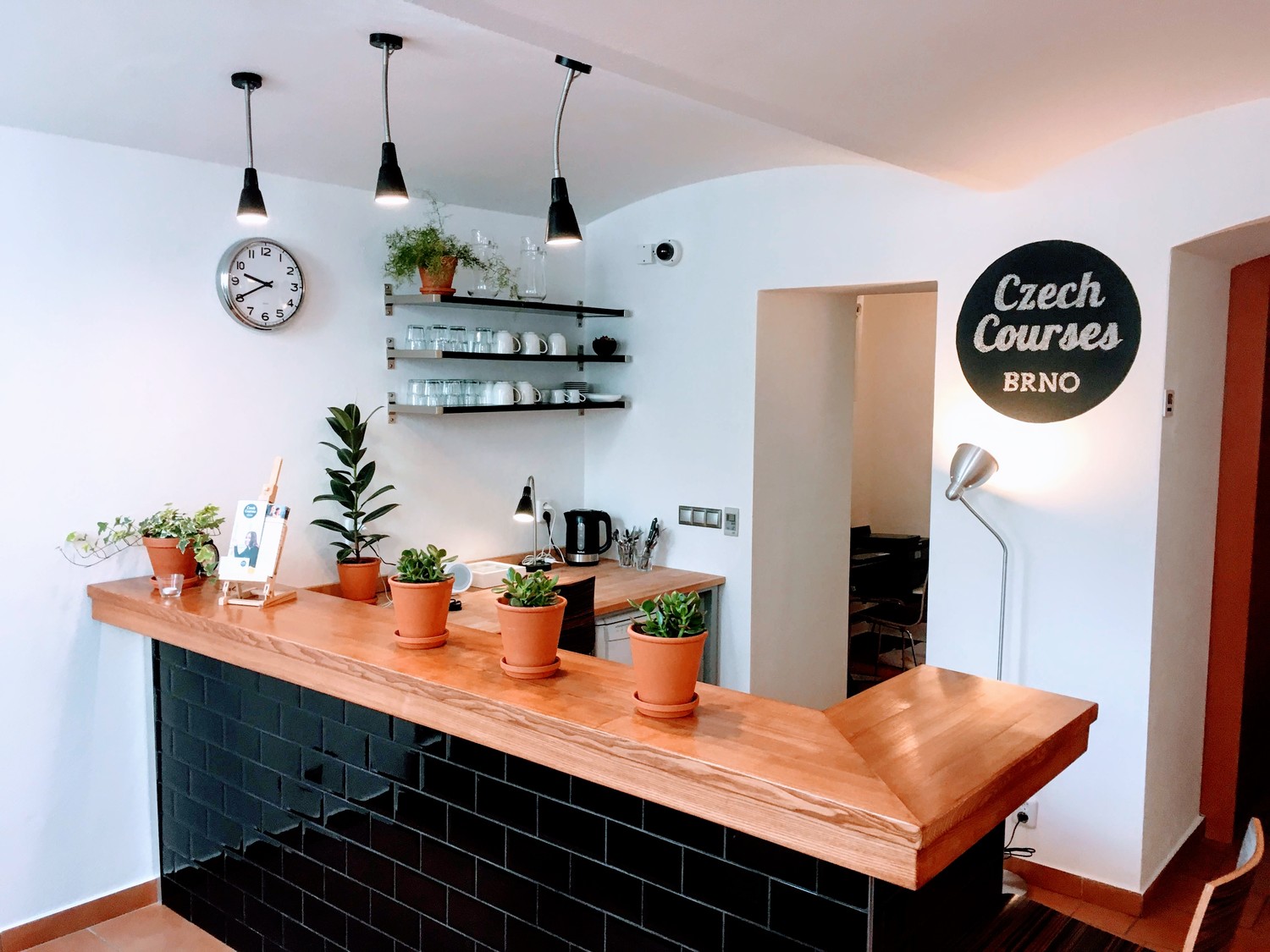 ---
We have three airconditioned classrooms here and we are doing our best to create a space as cozy and pleasant as many of you know from Prague. Our students in Brno can attend morning intensive courses and evening bi-weekly courses, which run in Prague, and also newly opened weekly Long Thursday and Short Tuesday courses.
You can come for a free trial lesson and see that we are doing our best to continue in the spirit of fun and relaxed classes of Czech Courses Prague. Thought there may be some small changes in the content (if you want to get somewhere in Brno, knowing what "tramvaj" menas is not enough, you need to know the word "šalina"), the classes are still full of games, roleplays and fun activities.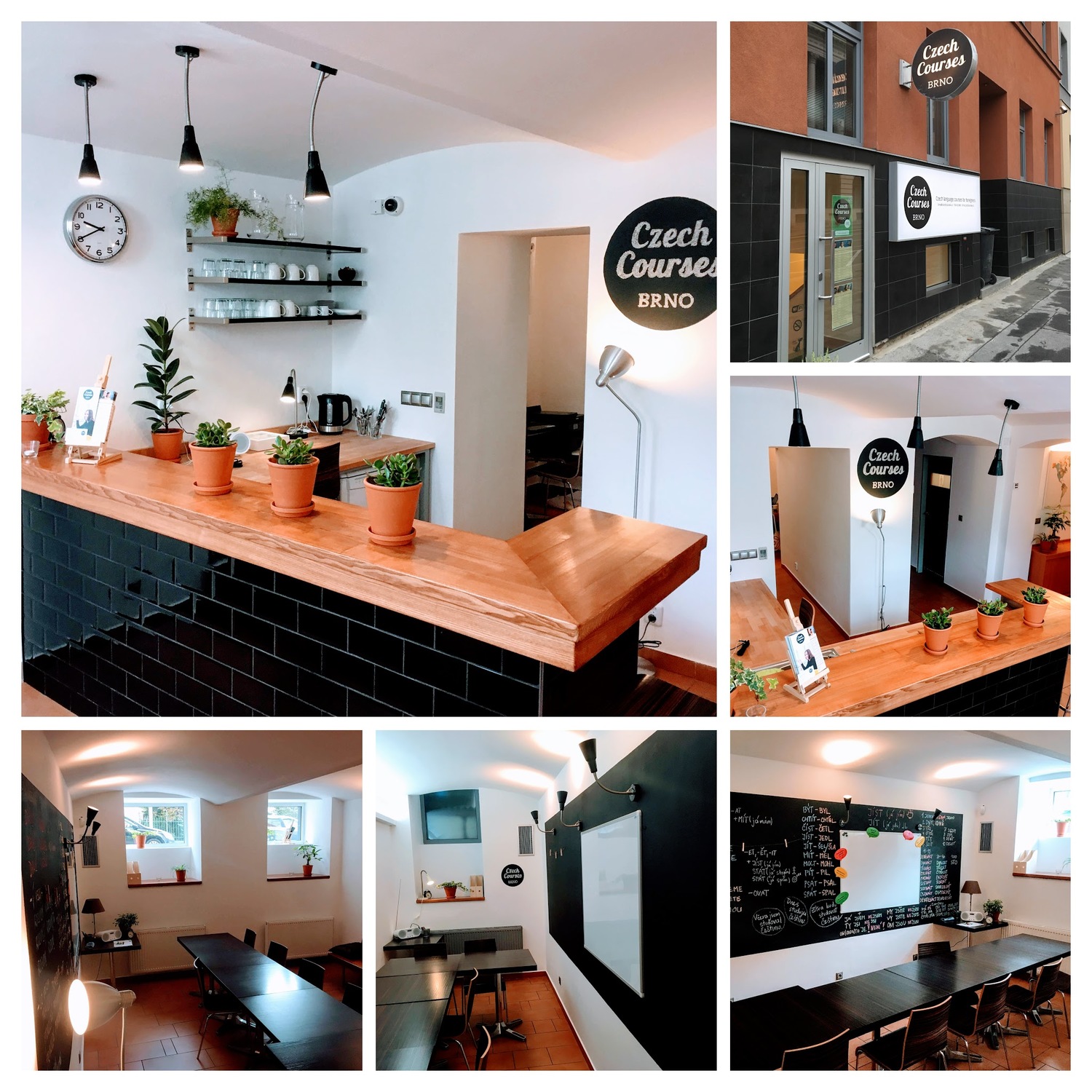 17. září, 2018, Brno
Czech Courses teď i v Brně! Po sedmi úspěšných letech v Praze jsme 17. září 2018 otevřeli novou brněnskou pobočku. Máme velkou radost, že vám dnes můžeme představit naše nové brněnské prostory. Naše učebny se nachází blízko centra města na Kounicově 35 a jsou snadno dostupné pěšky či trolejbusem z České, který zastavuje na zastávce Smetanova přímo před našimi dveřmi.M
áme tu 3 klimatizované učebny a snažíme se ze všech sil o vytvoření stejně útulných a příjemných prostor, jaké mnozí z vás znají z Prahy. Podobně jako v Praze se naši brněnští studenti mohou účastnit dopoledních intenzivních kurzů a večerních kurzů dvakrát týdně. Nově taky "Dlouhých čtvrtků" a "Krátkých úterků".
Přijďte se podívat na zkušební lekci zdarma a uvidíte, že se snažíme pokračovat v zábavném a uvolněném duchu pražských lekcí. A přestože malé rozdíly v obsahu by se našly (pokud se chcete v Brně někam dostat, nestačí Vám znát slovo "tramvaj", ale potřebujete vědět, co je to "šalina"), lekce jsou pořád stejně plné her a zábavných aktivit.