December 15, 2017, Prague
Christmas songs singing, book bazaar, lots of drinks and delicious food brought in by Czech Courses students (thanks Amit for the Indian bites!) made this year´s Christmas party very special. But not just that!
We also ran a Quiz night for all the students who were interested in checking their knowledge about Czech facts, music and other things related to the language they learn and the Christmas time. And who won? Check the gallery! :)It was great to see you all, looking forward to seeing you in the New Year!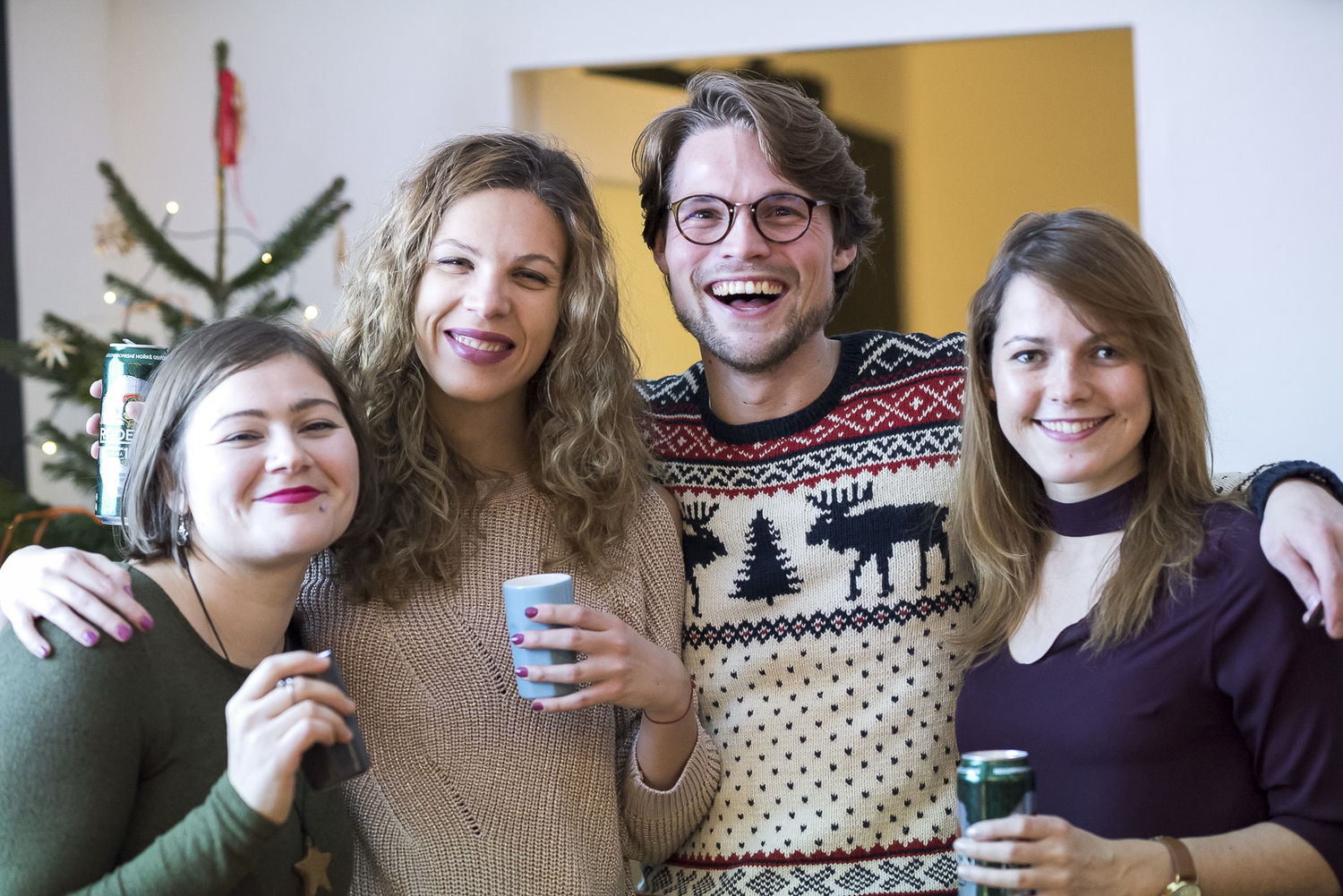 ---
15. prosince 2017, Praha
Díky koledám, zpívání, knižnímu bazaru, spoustě pití a skvělého jídla, které přinesli studenti (Amite, díky za výbornou indickou ochutnávku!), se letošní vánoční party opět velmi vydařila. Ale to nebylo všechno!
Pro studenty, kteří si chtěli ověřit źnalosti českých reálií, hudby, ale i další fakta týkající se jazyka a času vánočního, jsme připravili Pub Quiz. A kdo vyhrál? Mrkněte do galerie! :)Těšíme se na vás v novém roce!
#czechcourses #czechparty #ceskaparty #czechchristmasparty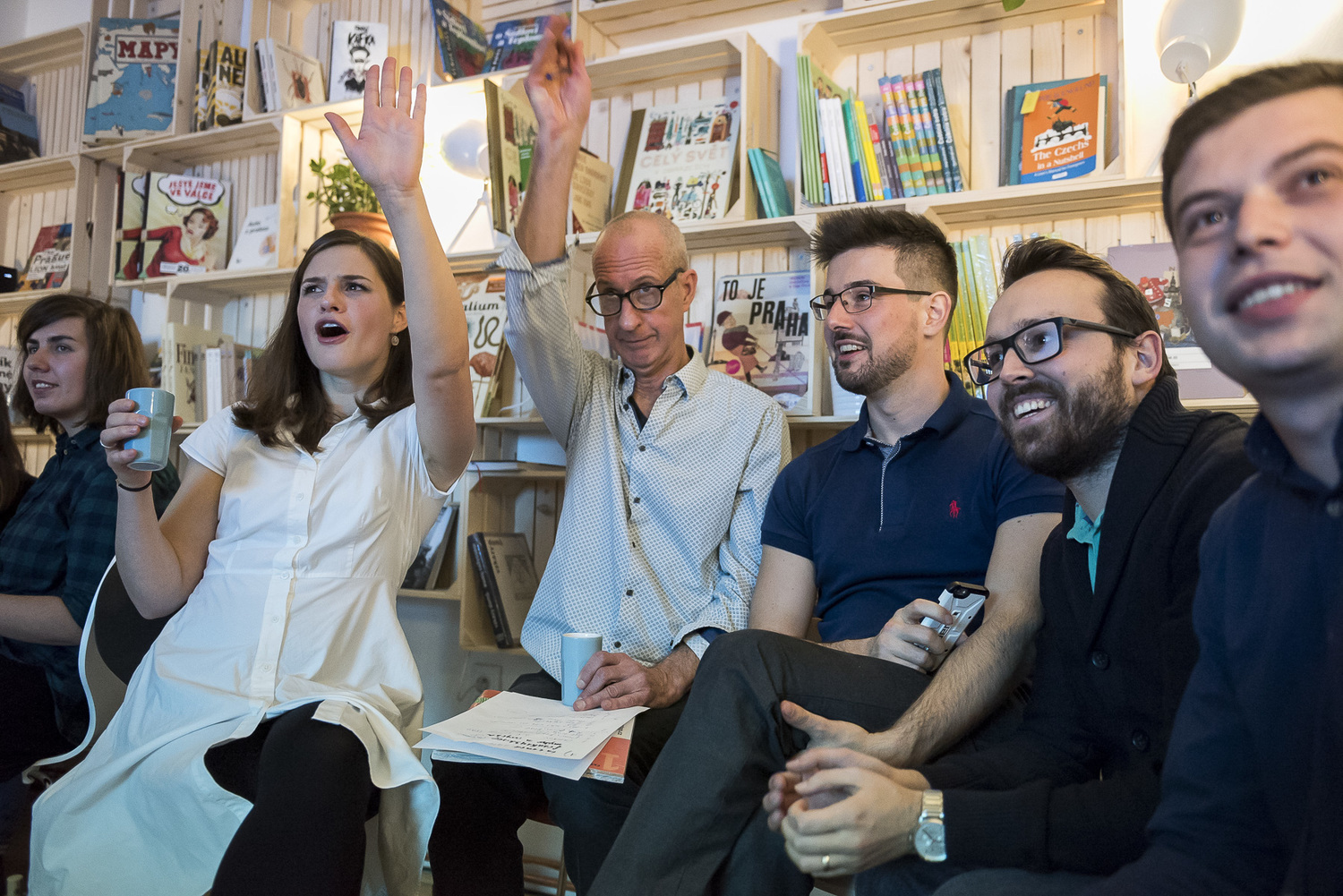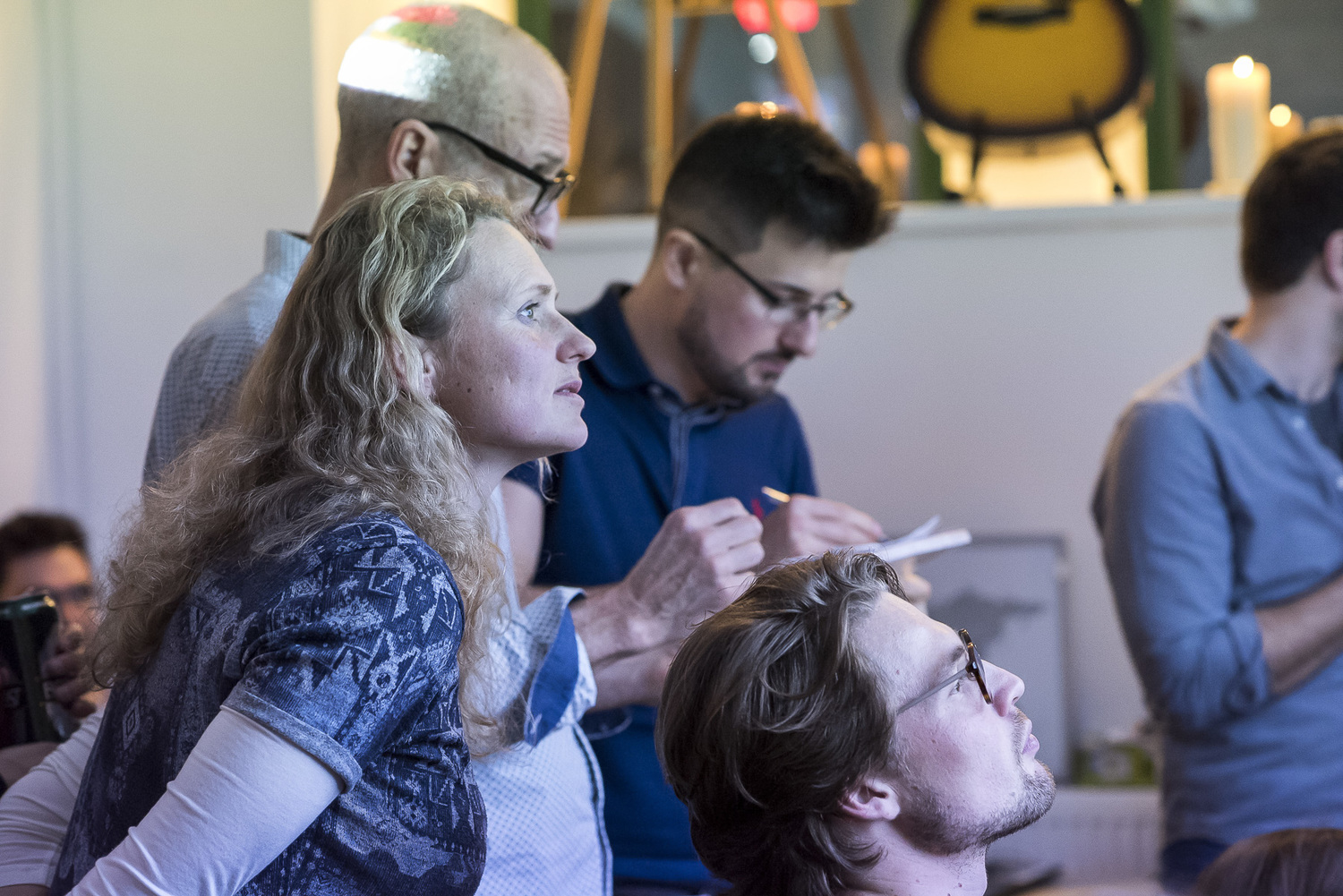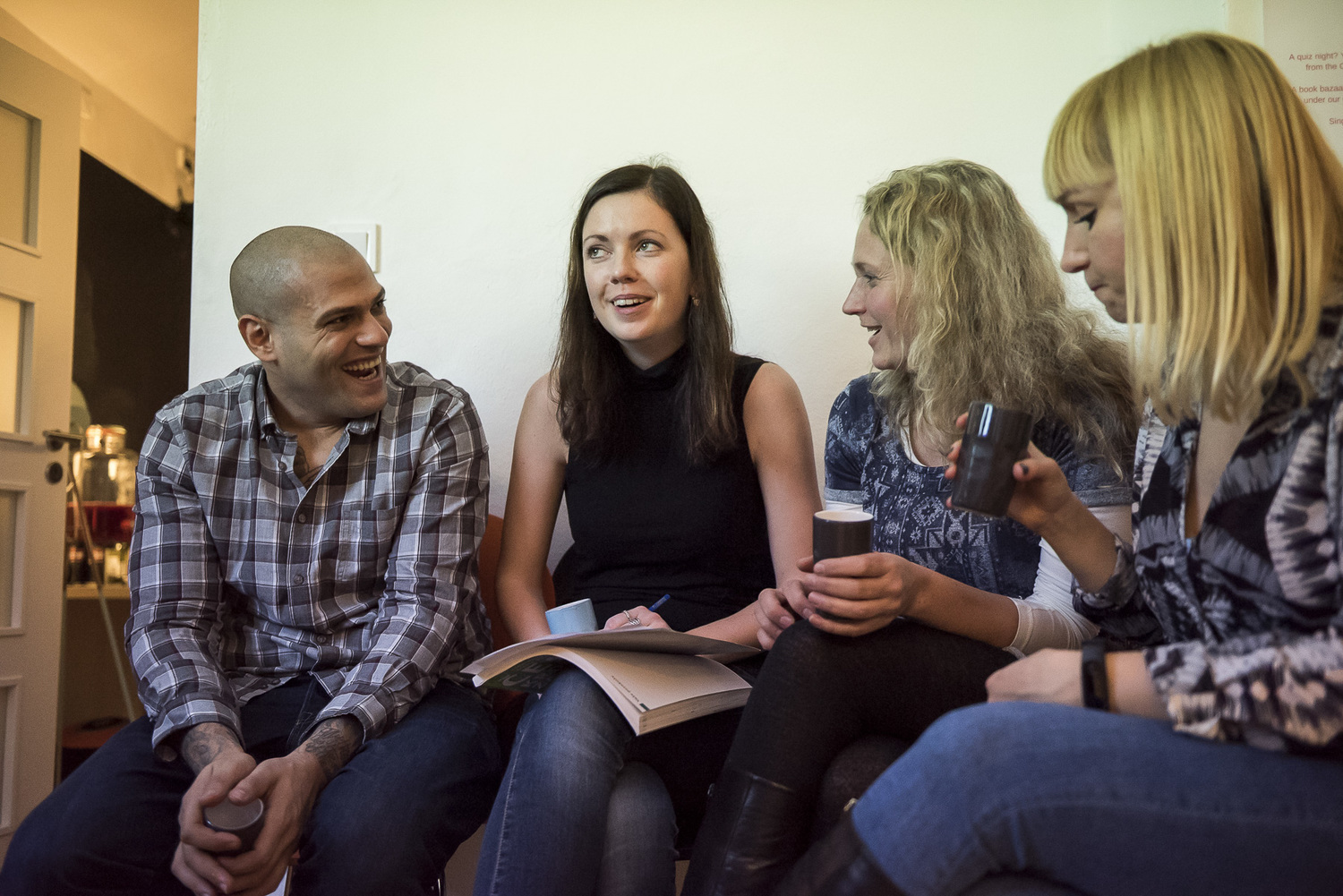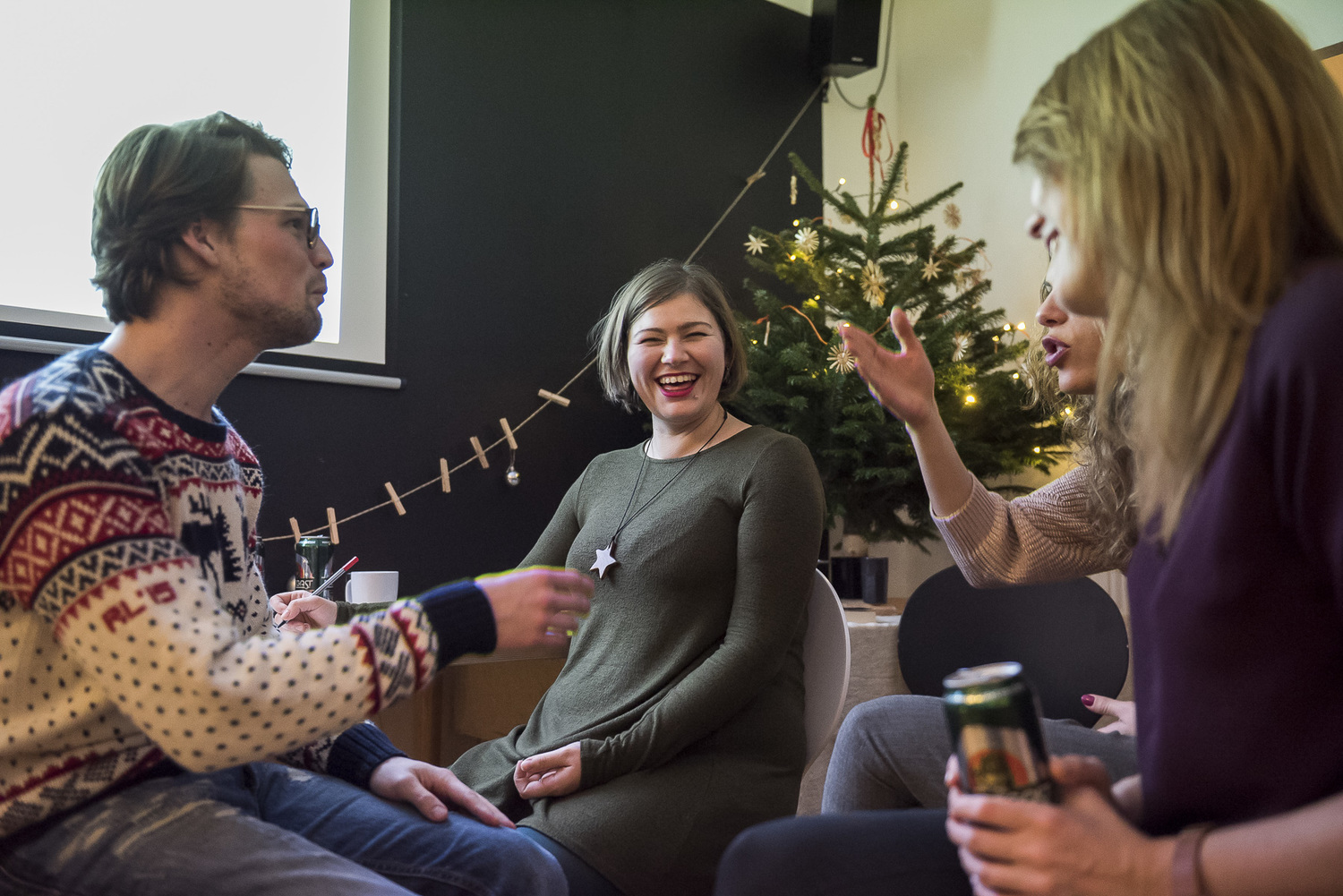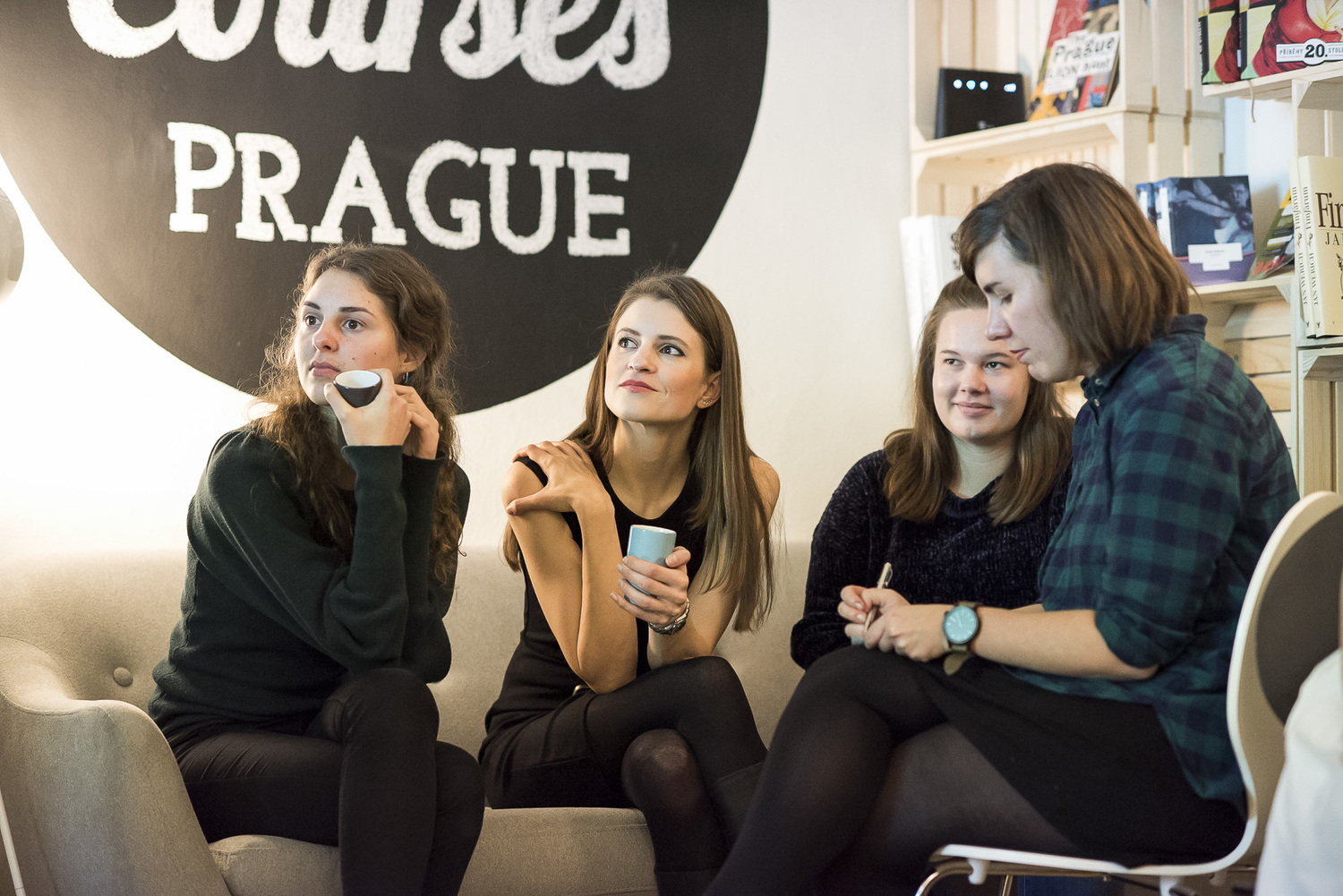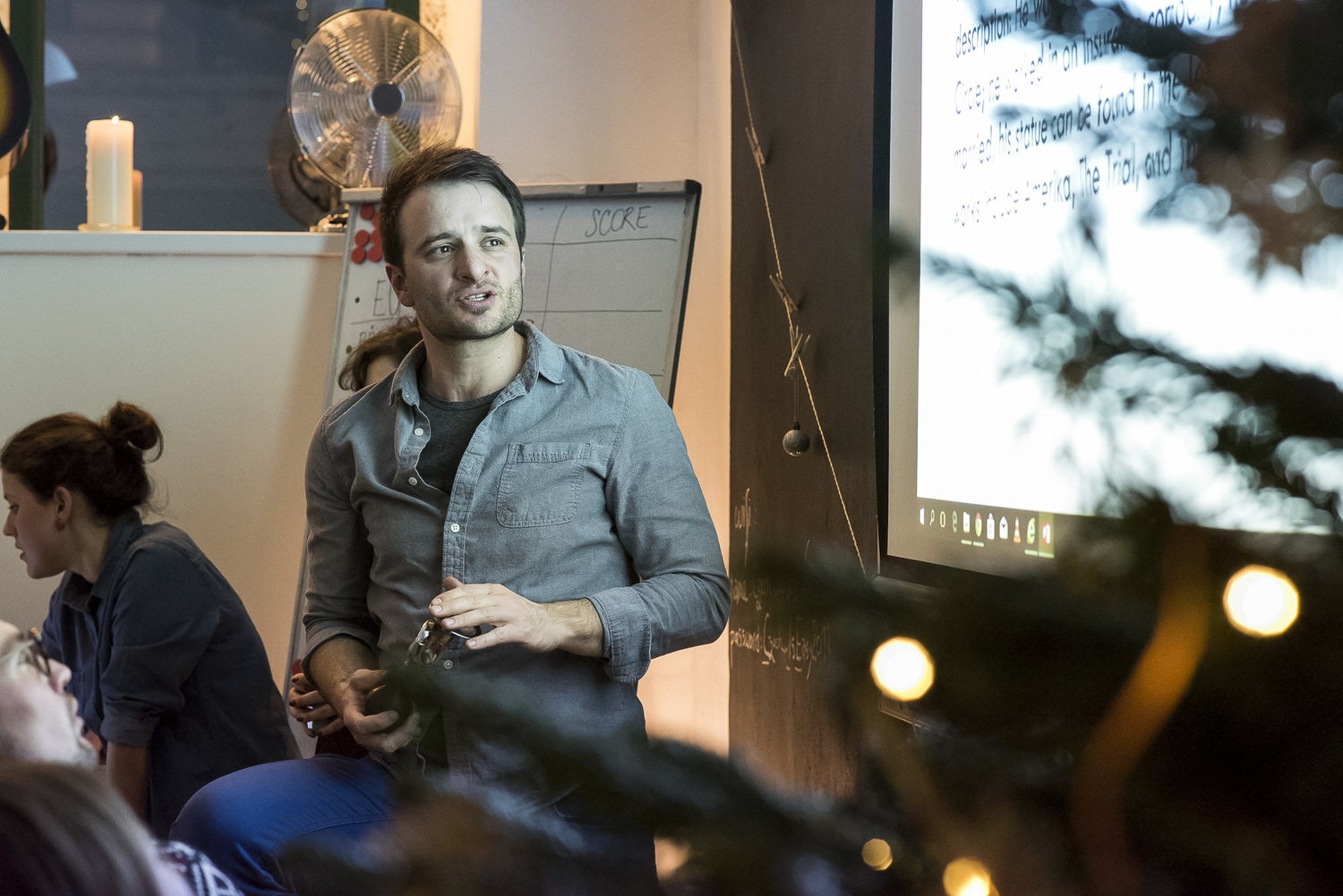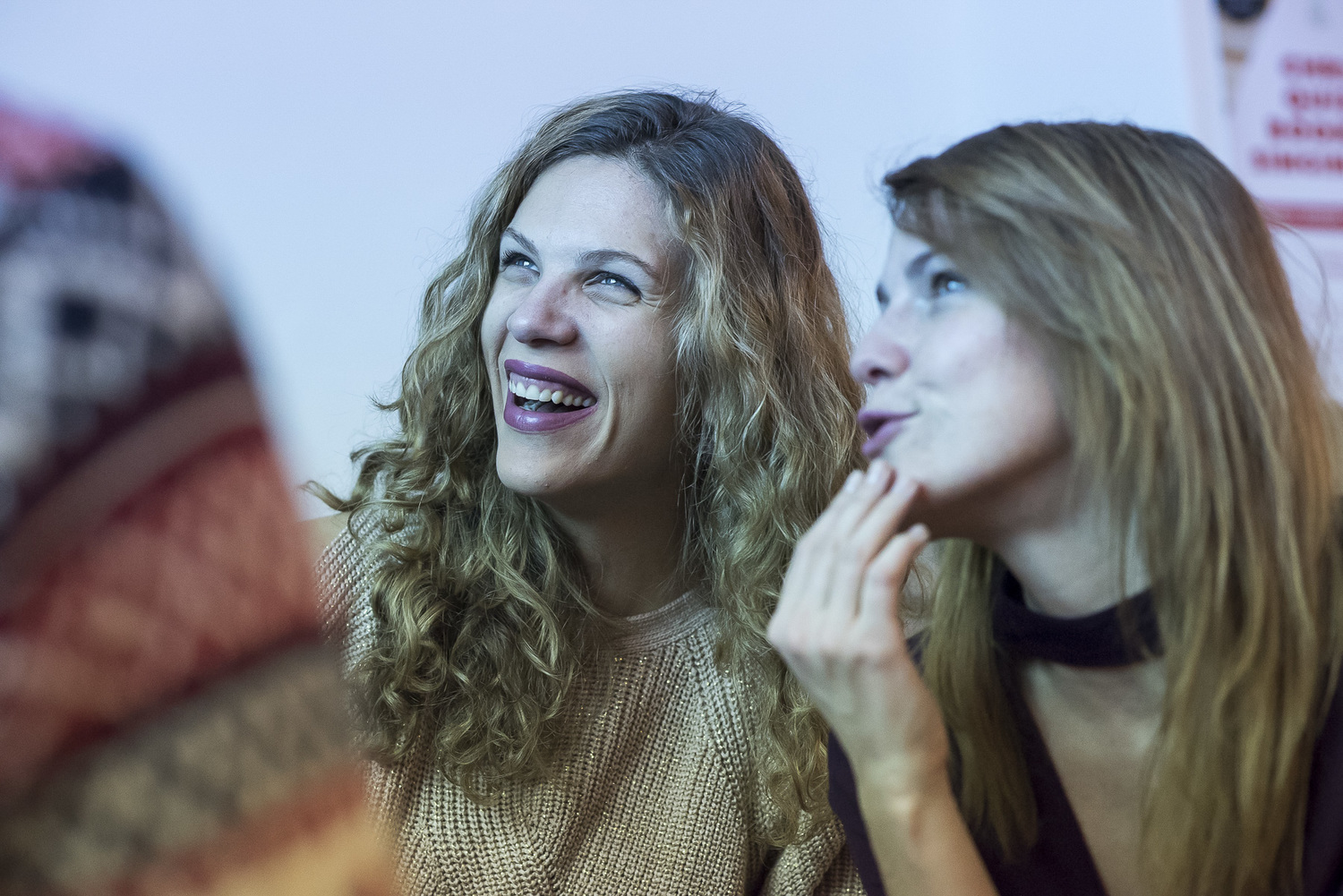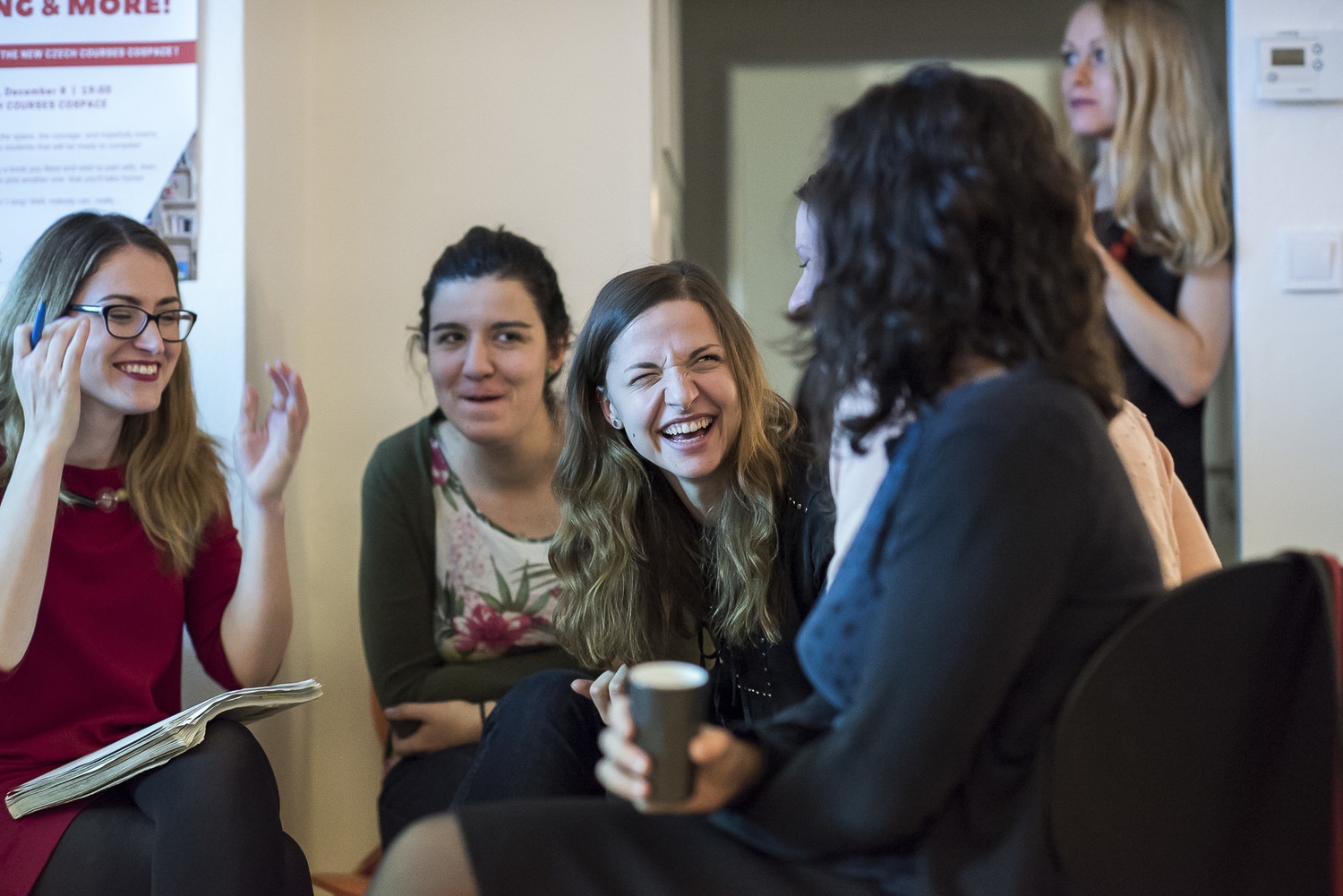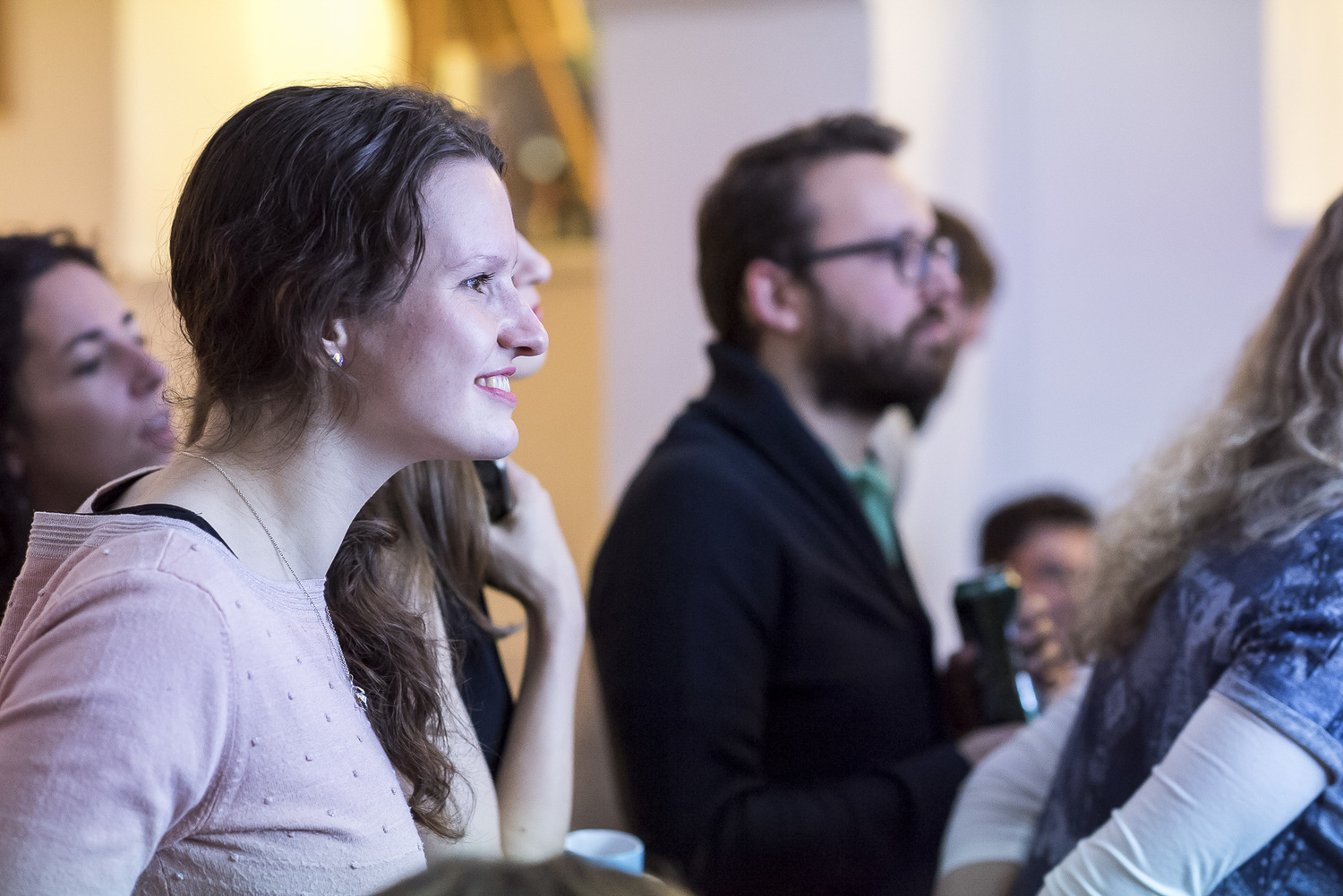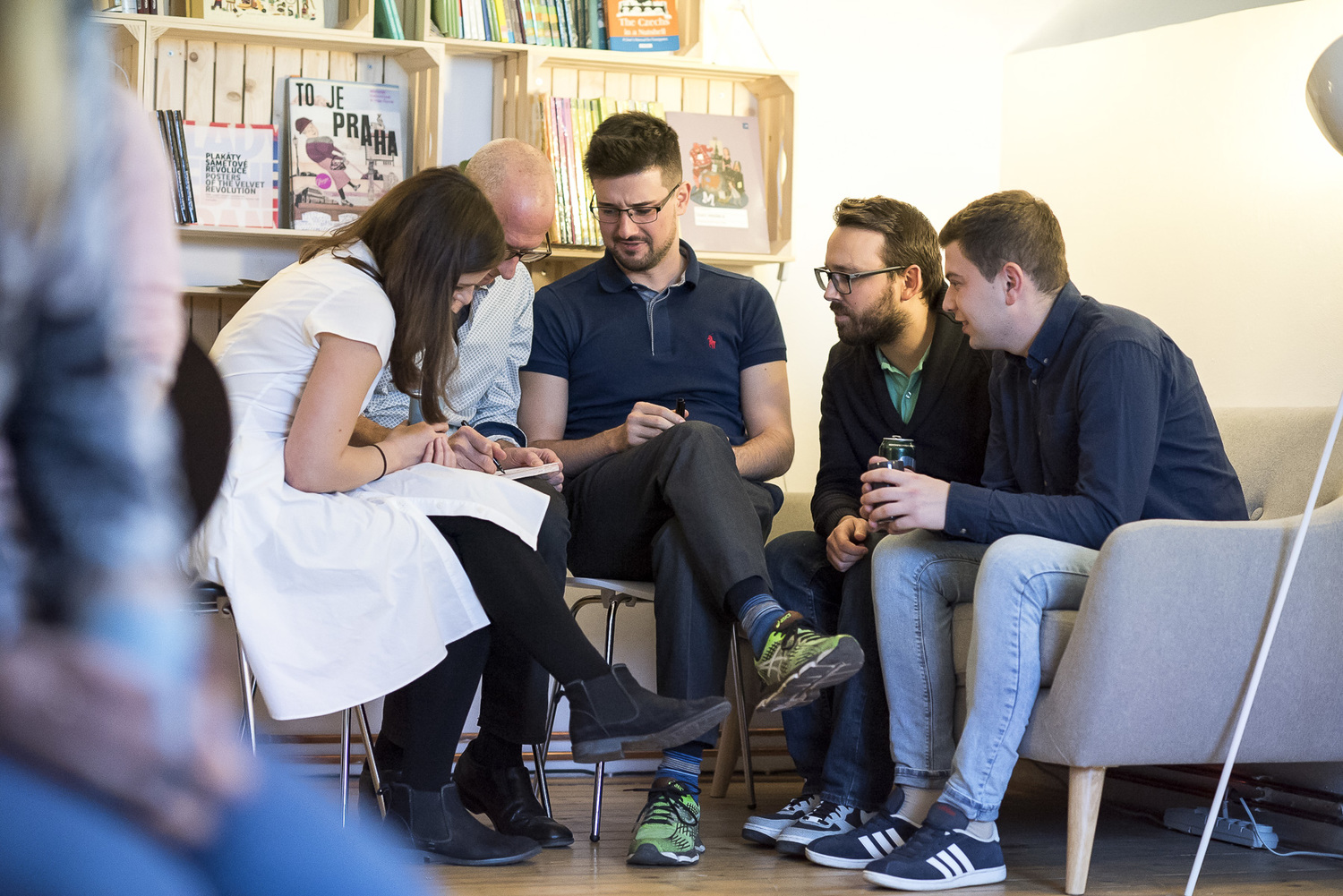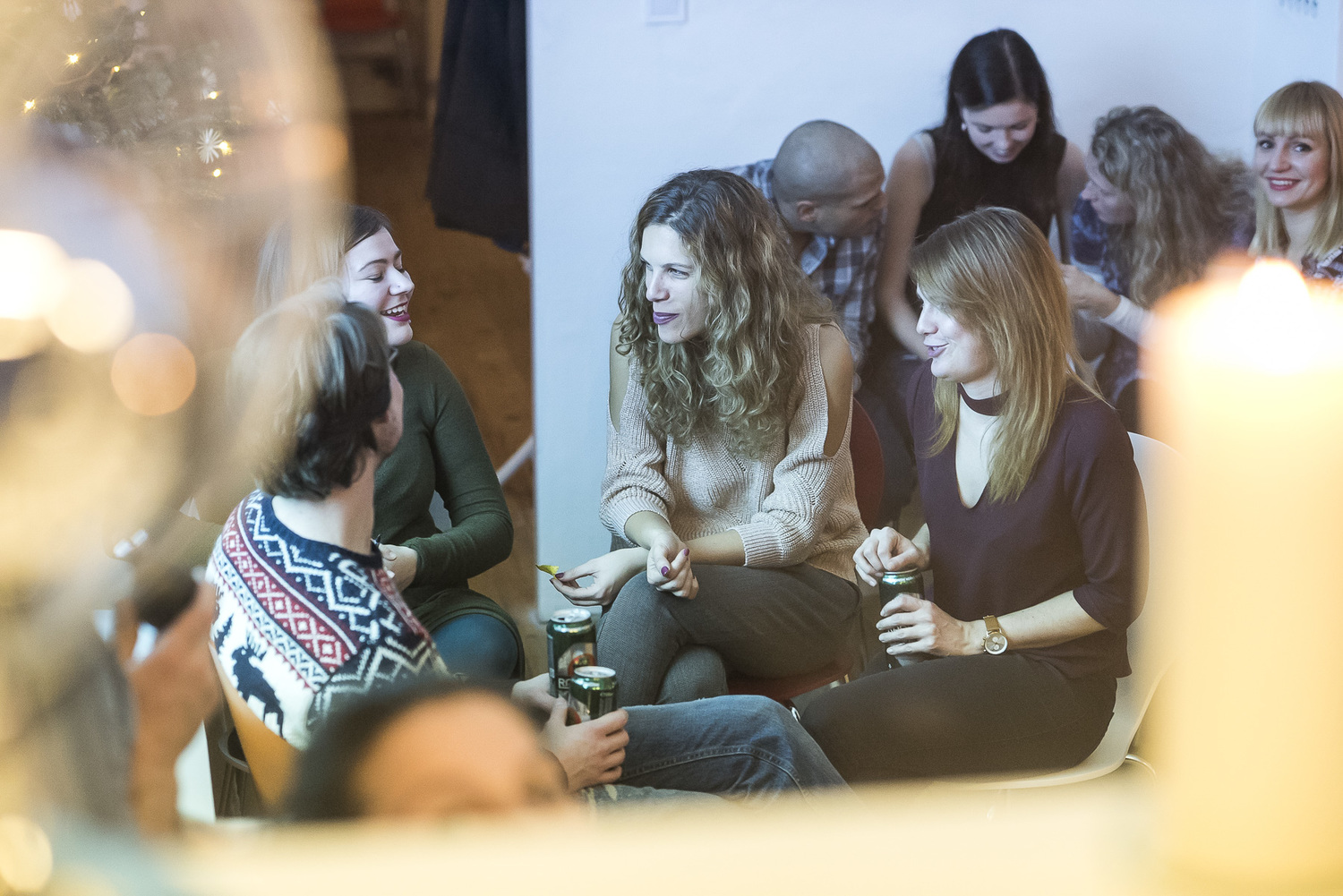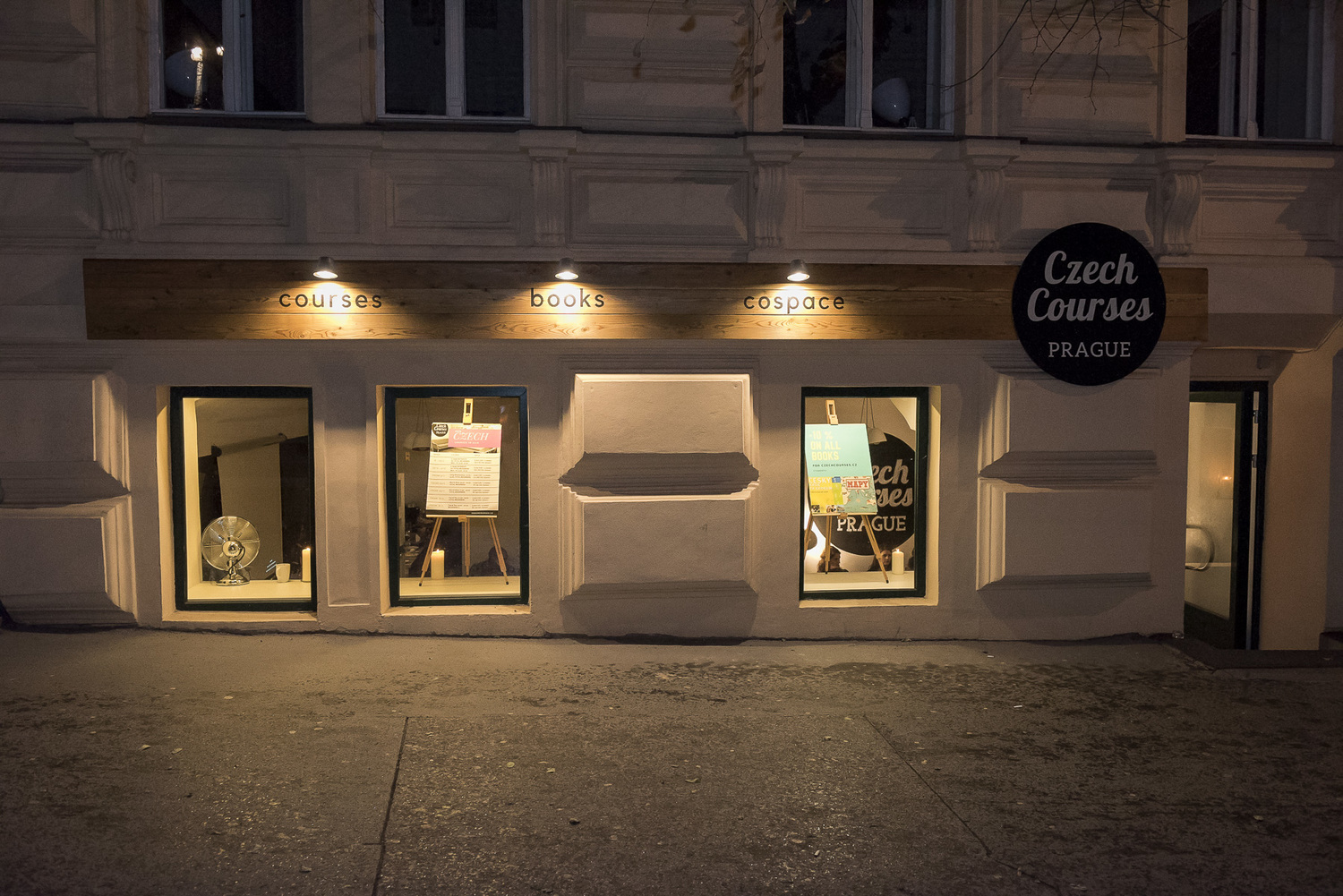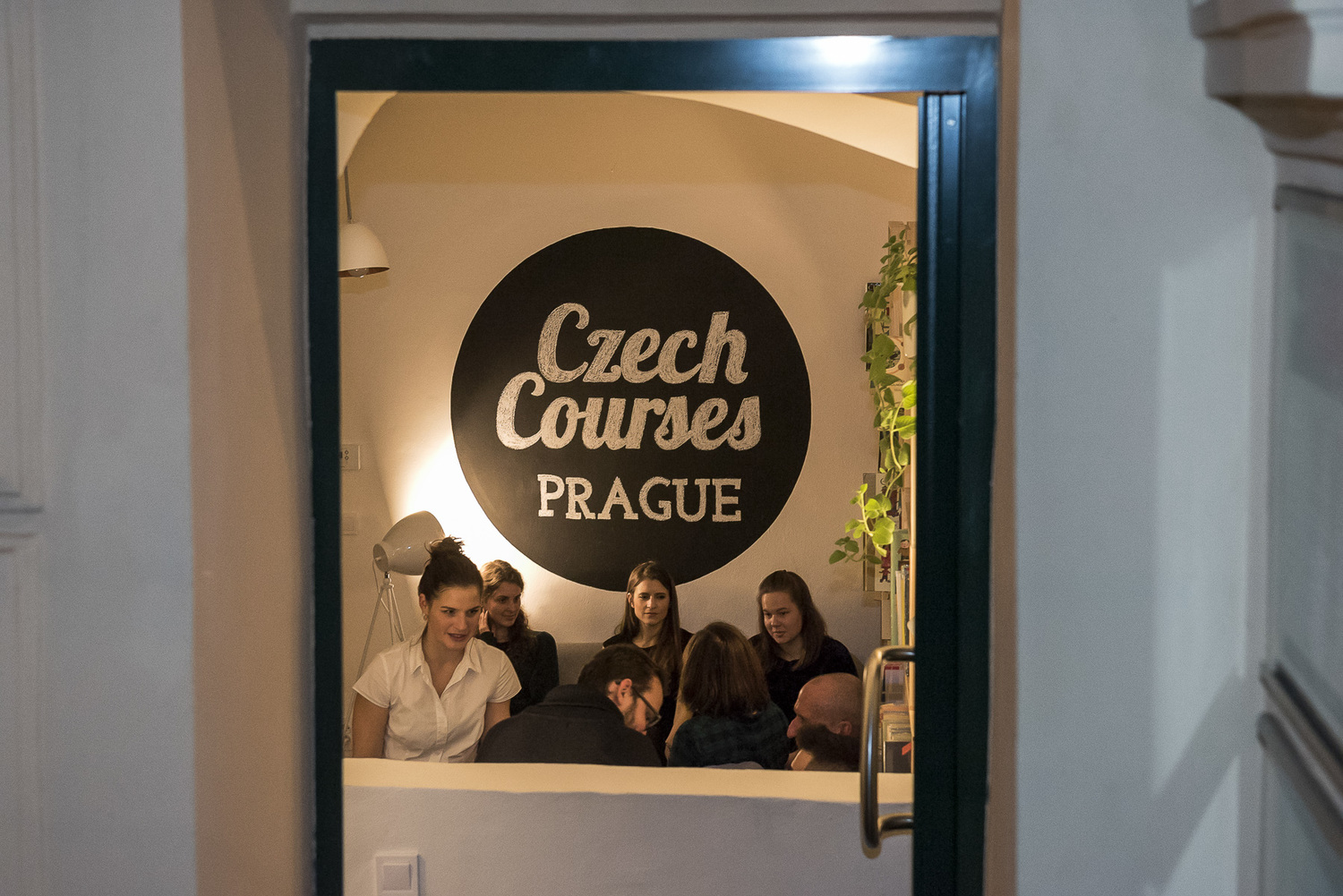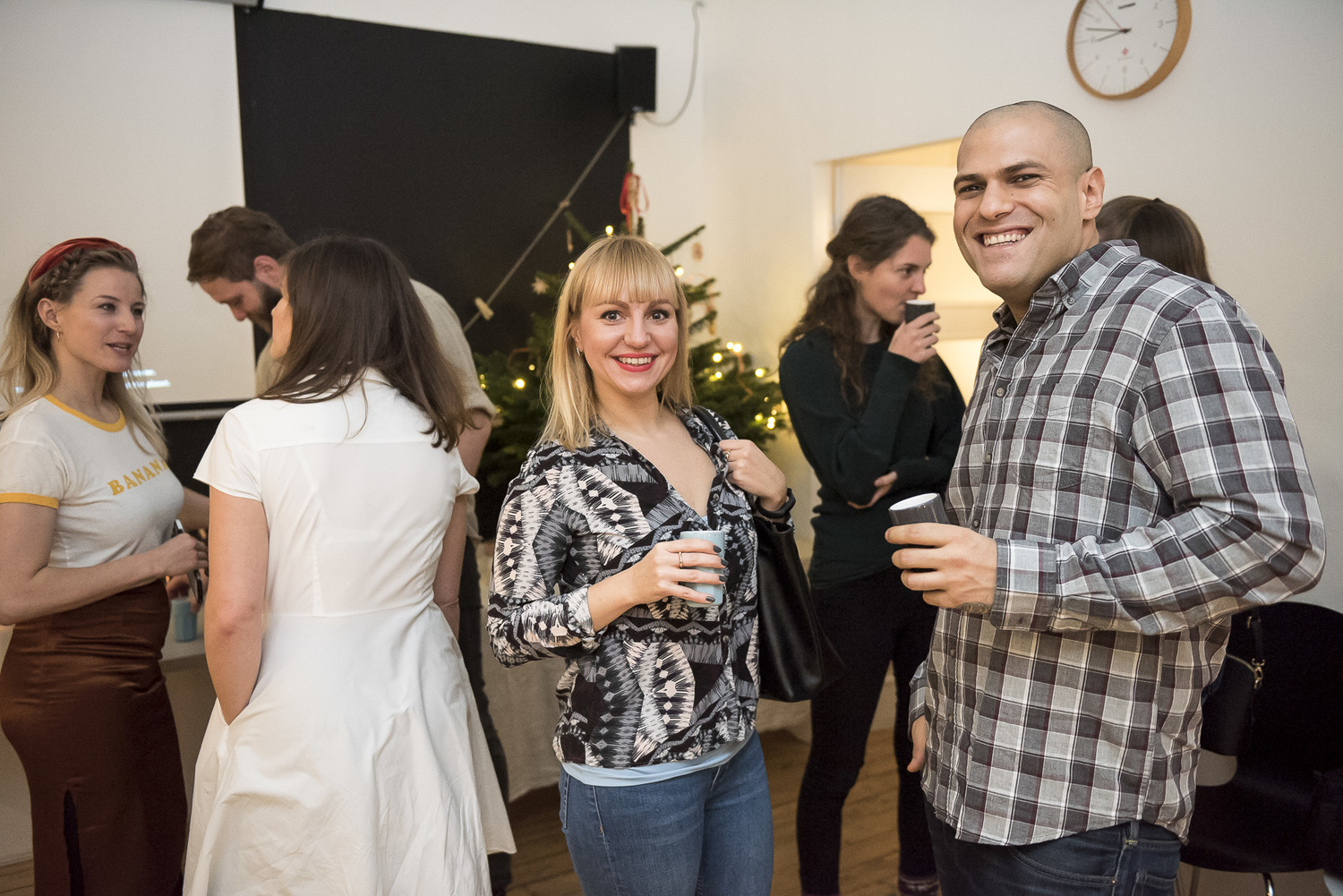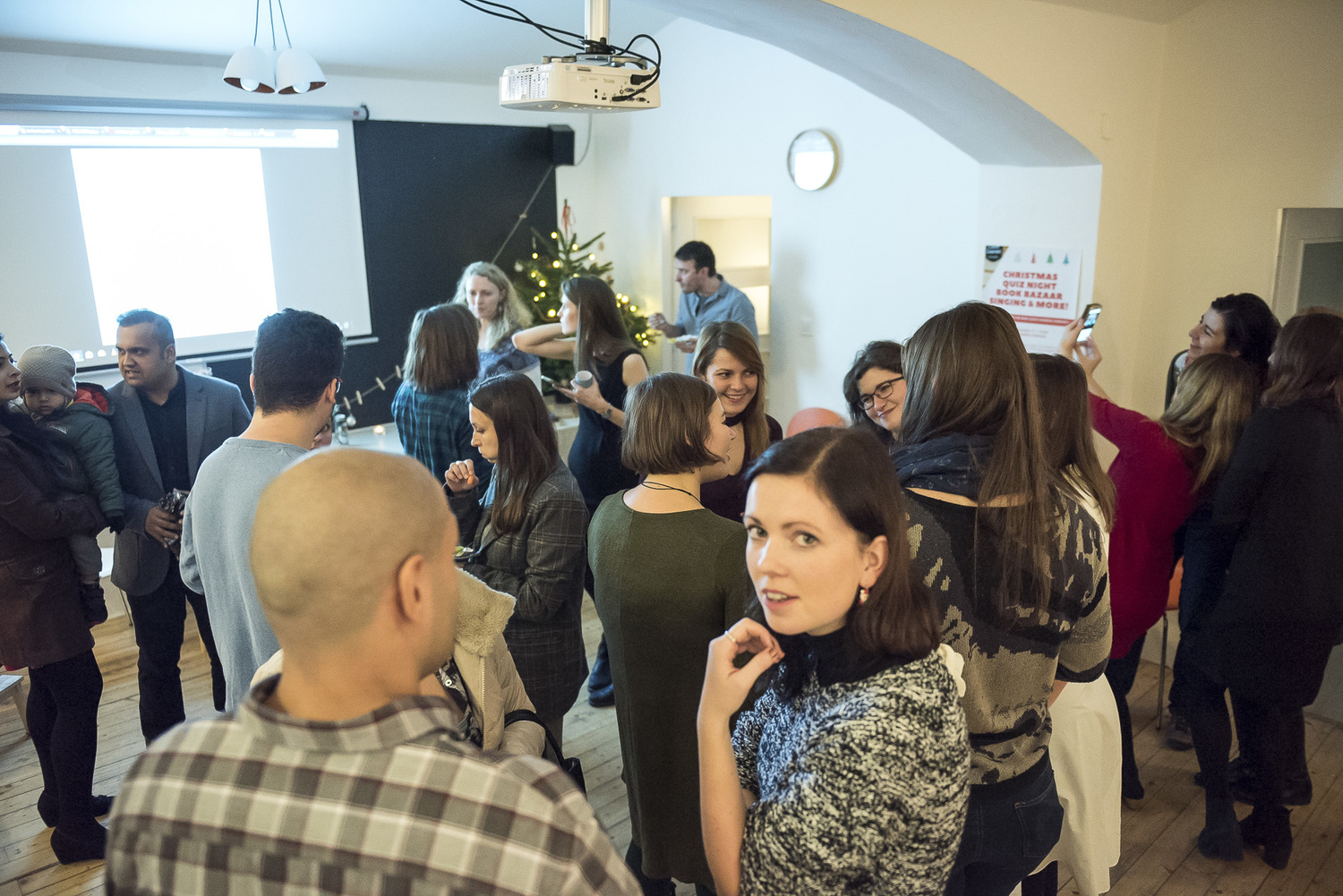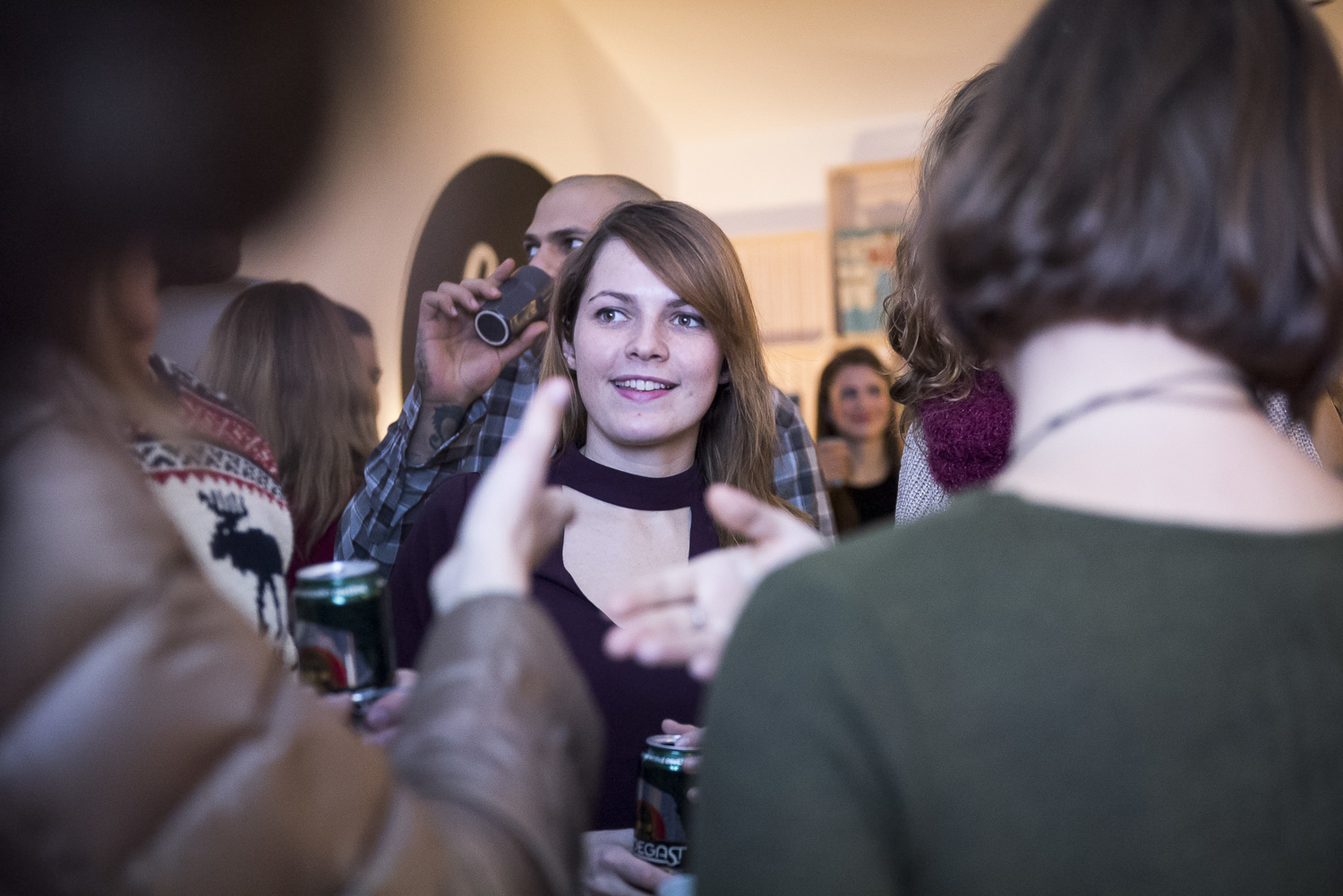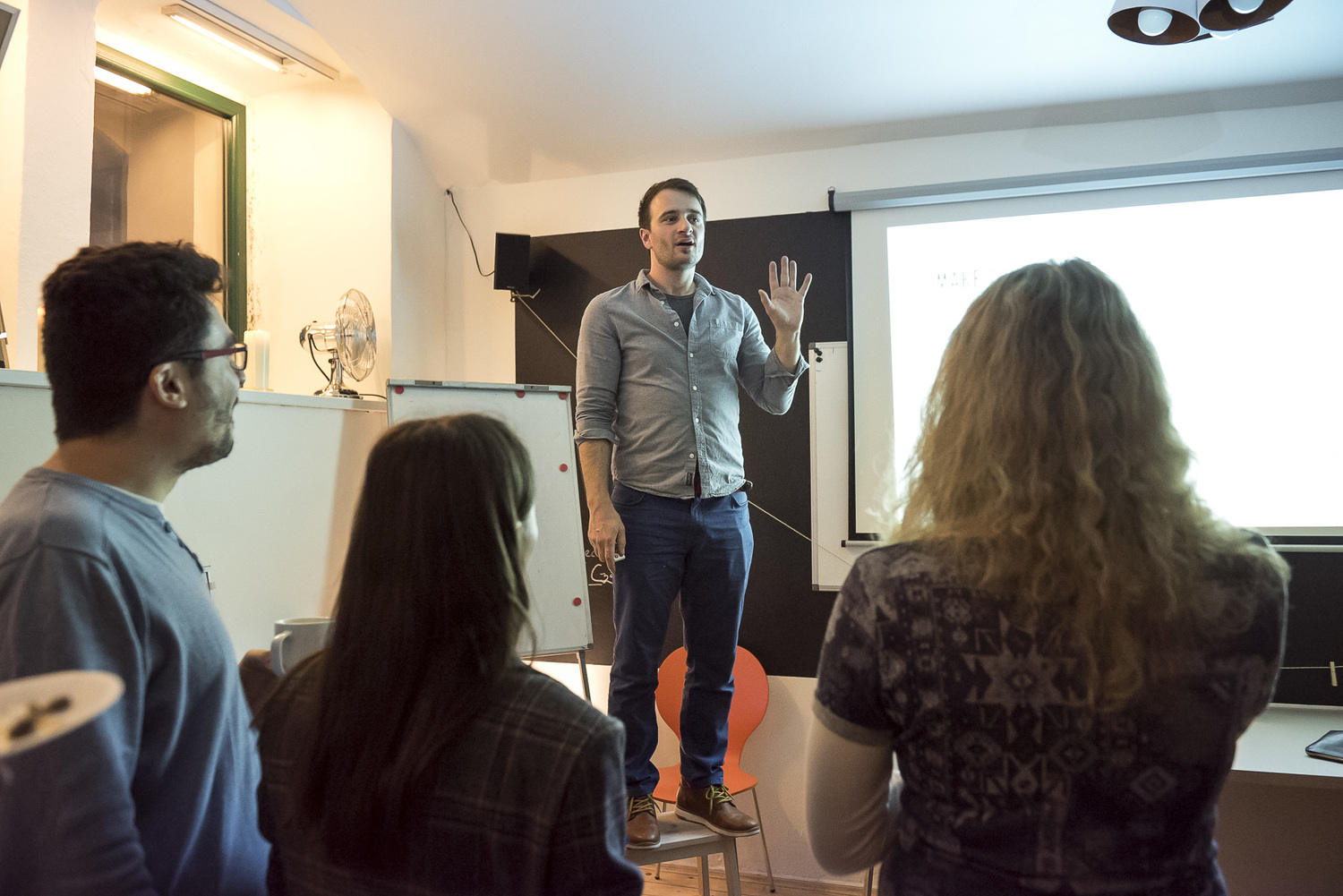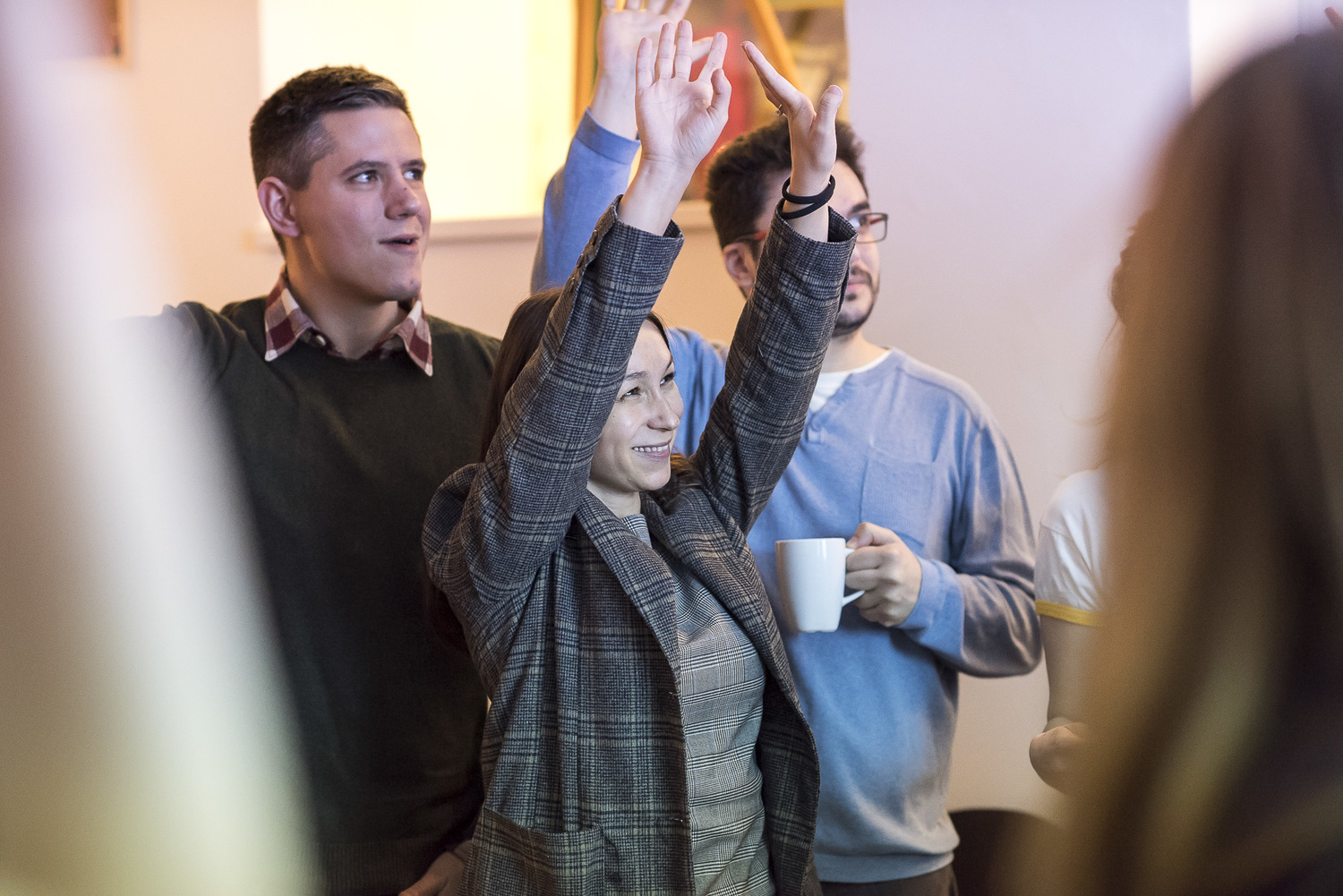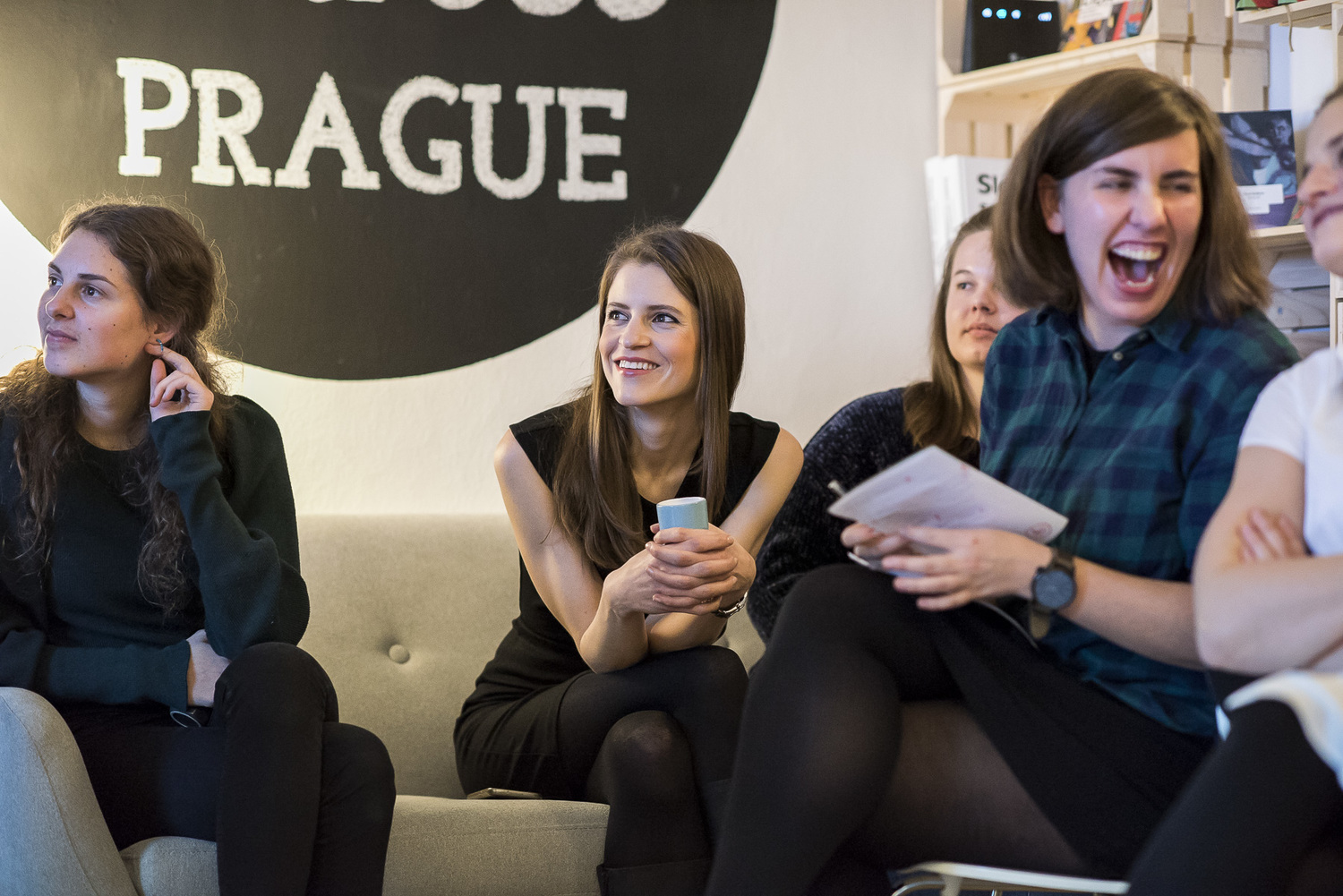 Check Czech Courses FB to find out more!