September 26, 2022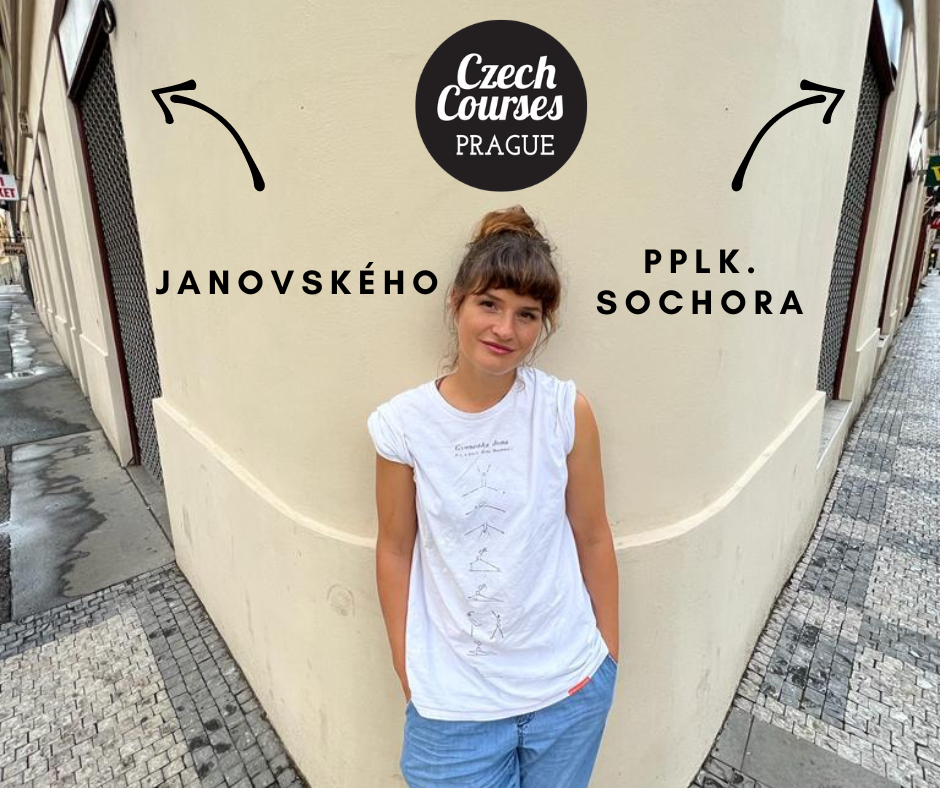 We are opening new classrooms in Letná on October 17, a few steps from Strossmayerovo náměstí. Together with the newly refurbished space, we are adding a new course format, too.
---
From October 17, you can find new Czech Courses classrooms in Letná, PPlk. Sochora 15, Holešovice, Prague 7.

You can also enter from Janovského street - we are right at the corner where these two streets meet.
If you live in Holešovice, Bubeneč, Letná, Trója or even Kobylisy, coming to the new school is very easy.

Many different tram lines stop just a few meters away at Strossmayerovo náměstí stop.
And if you come to us by metro, it won't take you longer than 5 minutes from the Vltavská C - line.
Don't worry, if you are used to coming to our Vinohrady classrooms. Nothing changes there, we love the place, and we keep it!

New courses
Apart from the regular intensive morning format, we add a new EVENING intensive Czech course that will run on these new Letná premises only.
It will run Monday to Thursday, from 17:30 - 20:30.
You can find all the course openings in Letná in our timetable. Or look at all courses that we have on offer.
A location of each course is clearly marked:

Thank you for your support, and see you in Letná soon!
Marie & the Czech Courses team