October 14, 2022
It was so nice to see the Czech Courses team meeting in our new classrooms in Letná! We hope you'll like them, too!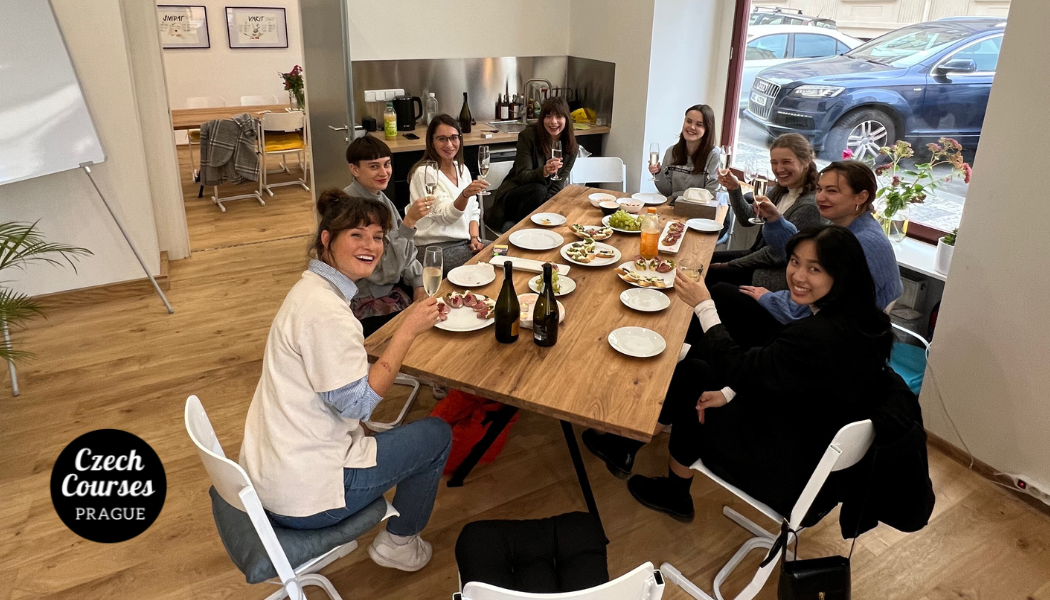 ---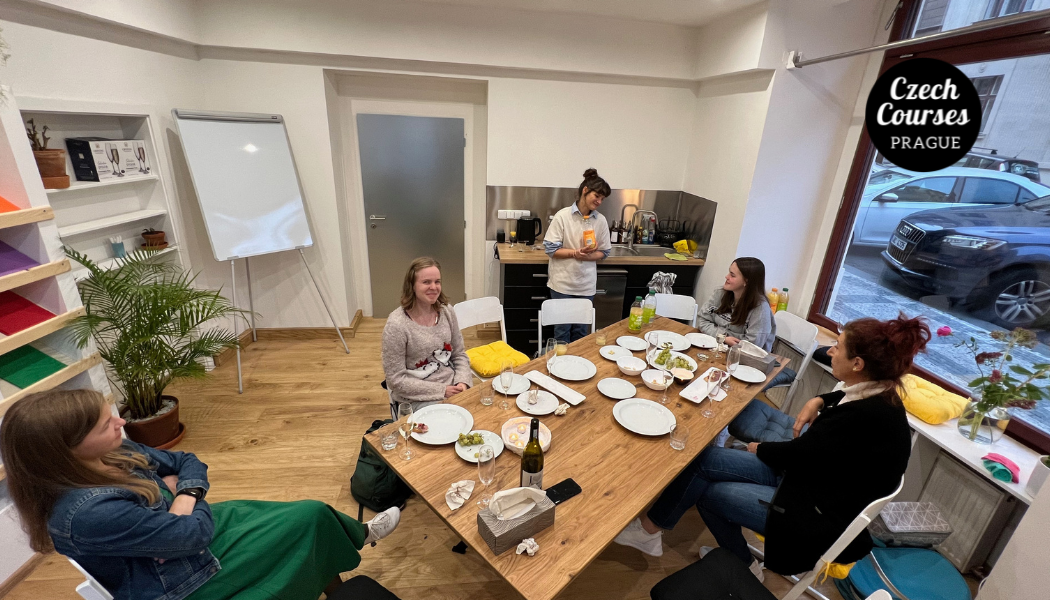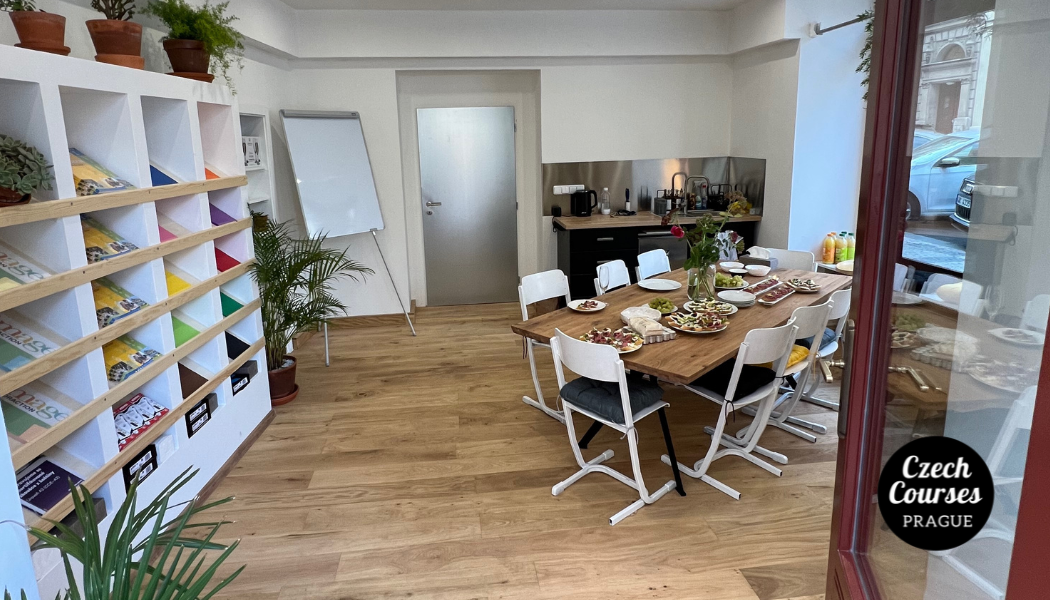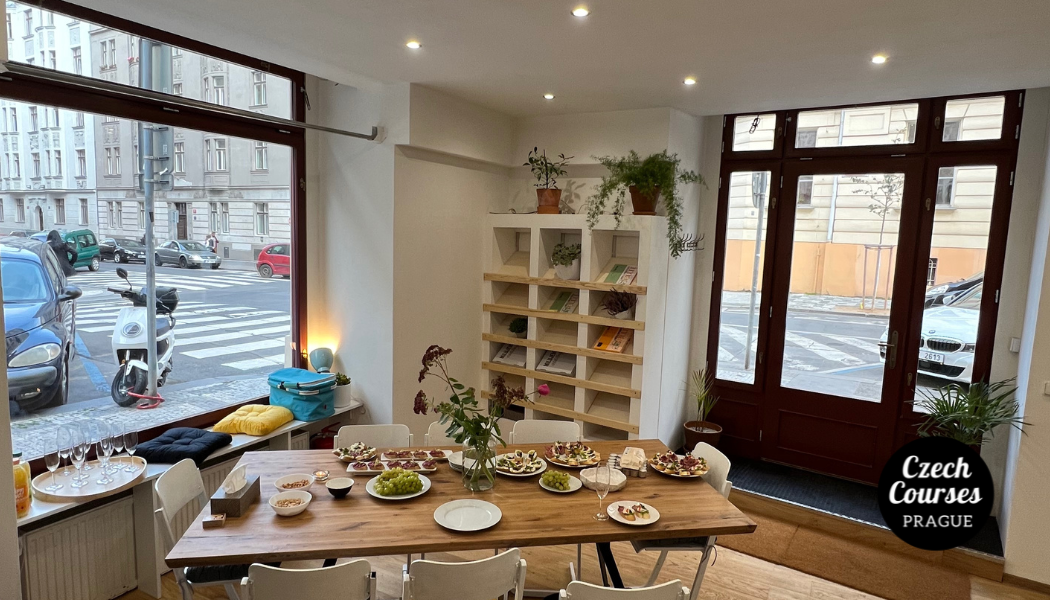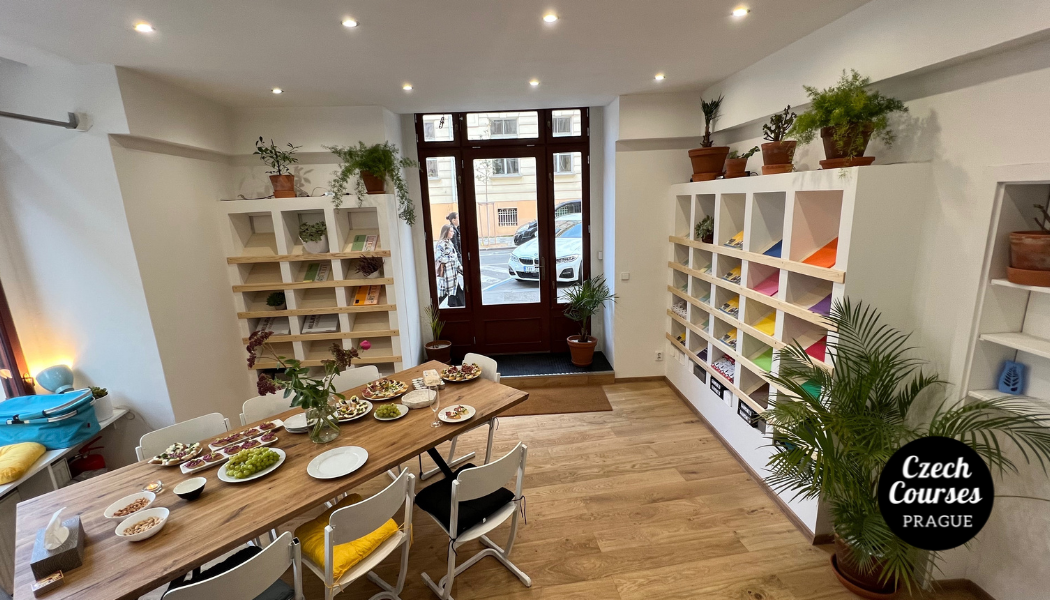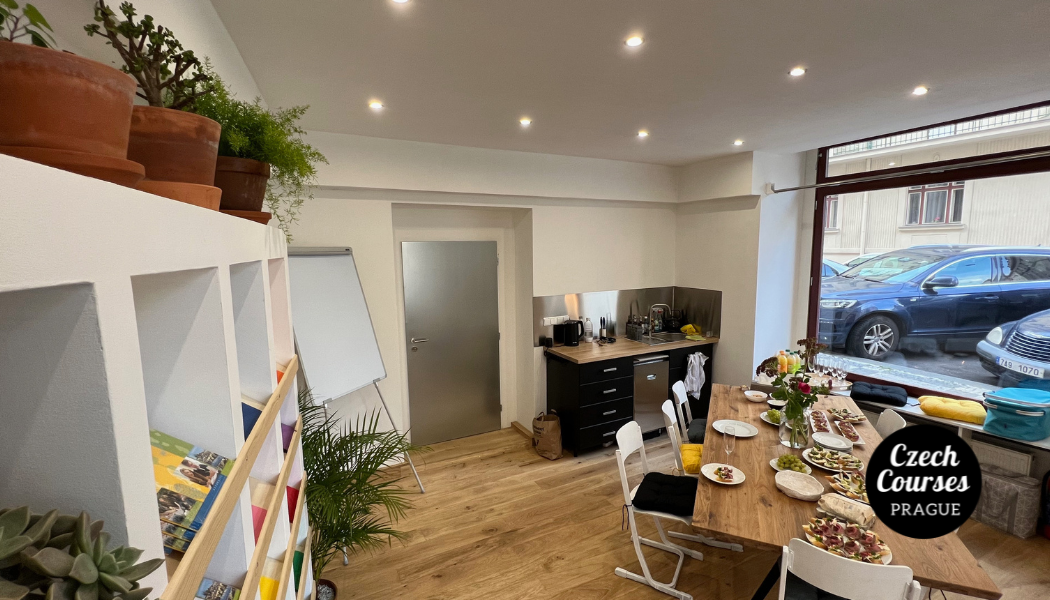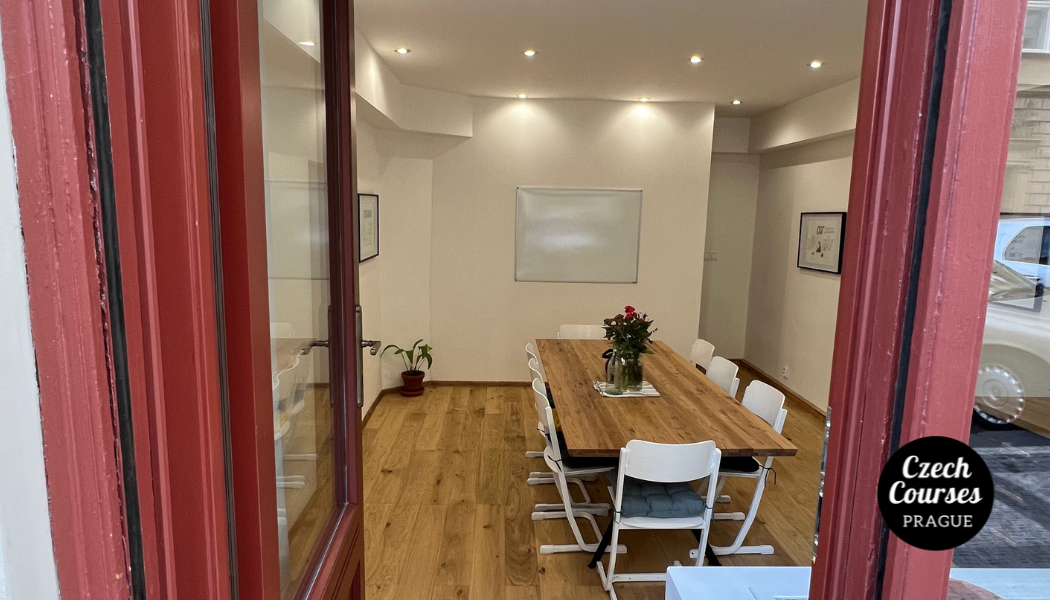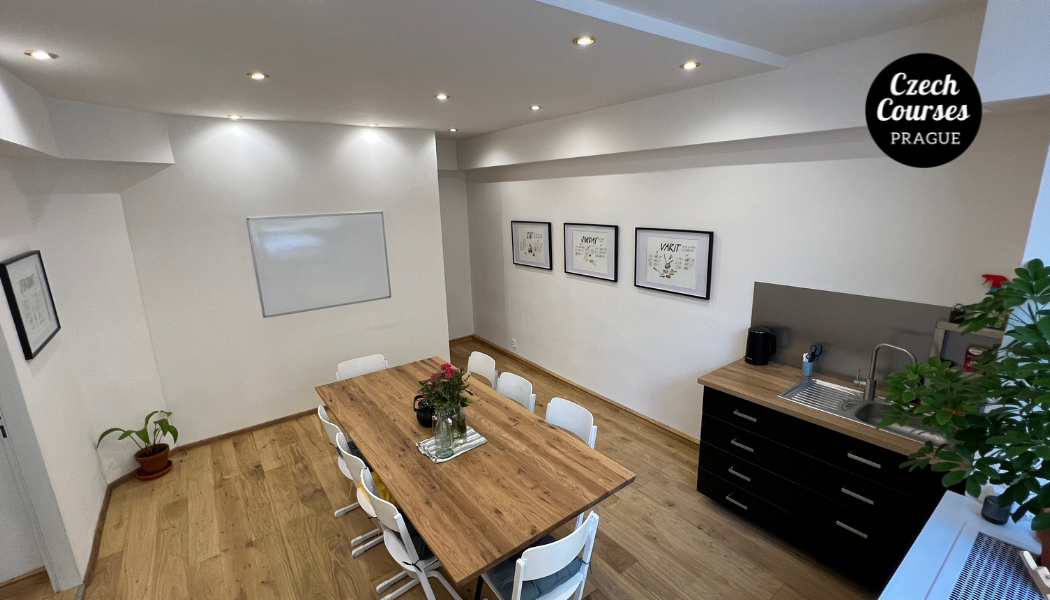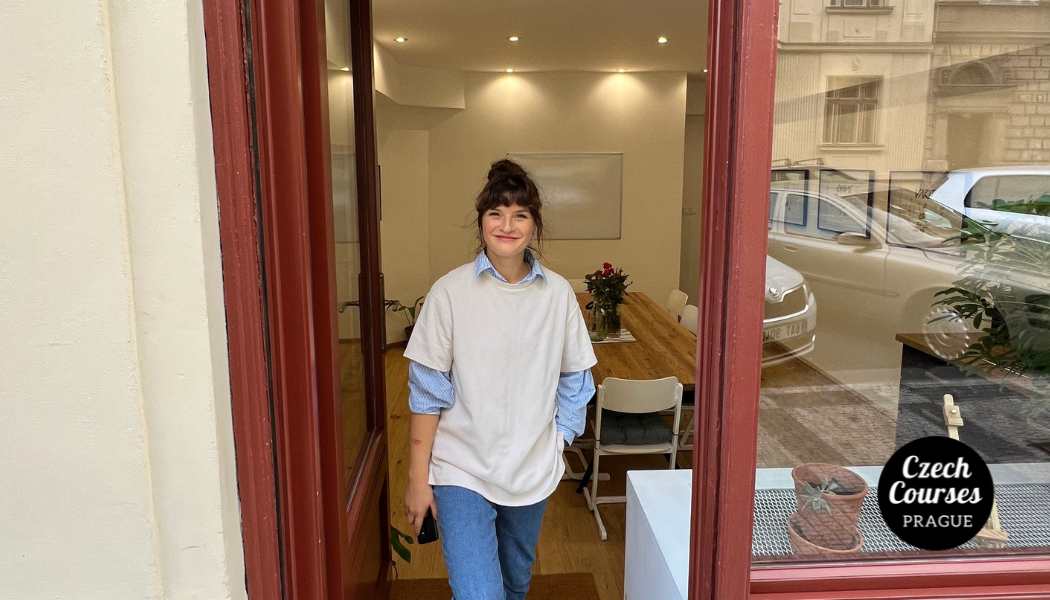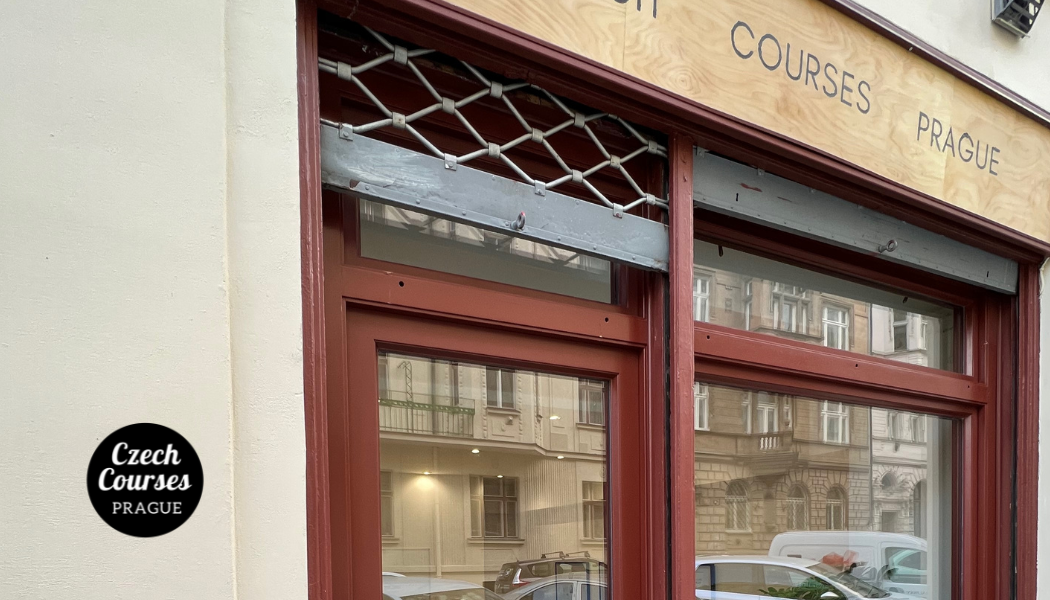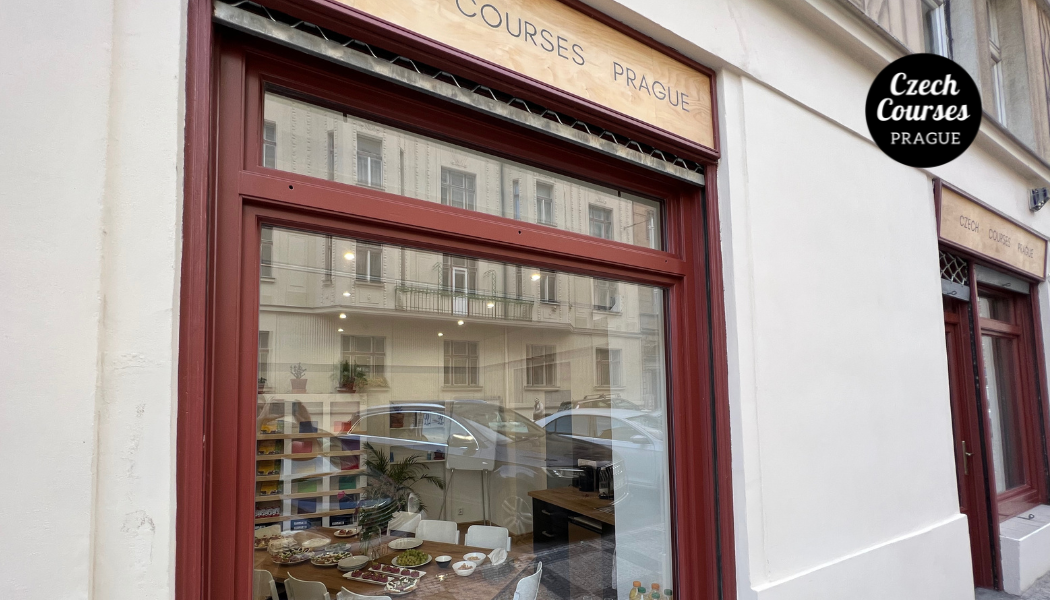 On Monday, October 17, the school opens for all students.
You can again choose from many morning and evening courses - https://bit.ly/3yDerBp
You can find us at the corner of Pplk. Sochora and Janovského streets in Prague 7.
All our current classrooms and courses in Vinohrady and Brno remain open as usual.
See you there! ❤️
#CzechCoursesLetna