May 6, 2021

No wonder we all were just laughing through the whole visit and interview, although we were talking about difficult times. Our guests were Trygve Wakenshaw and Lisa-Marie Wakenshaw from Prague Yoga Collective and Asana Etc. A dream couple, parents of Avi and Phinneas and fun-to-be-with guys. Read our latest blog release and enjoy the happy feeling they both spread around them.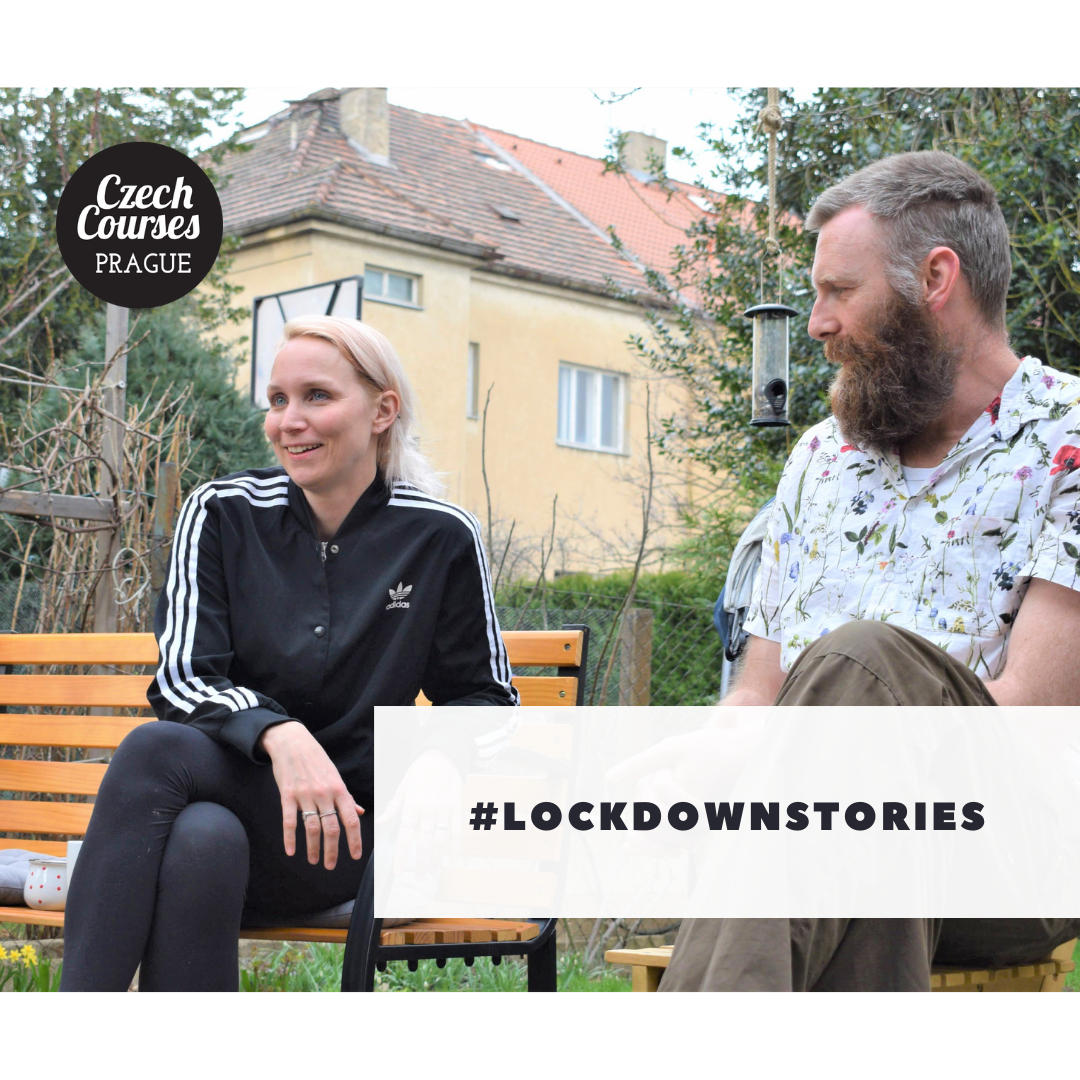 ---
Trygve: We are Wakenshaws, Lisa from Sweden, Trygve from New Zealand and our two little boys Phinneas and Avi. We´ve been living in Prague for 4 years now. We had been living in London before but everything was expensive and it didn't feel like a nice place where to raise kids. It is such a big and expensive city and it is hard to have the community around.
So we did a bit of travelling, looking around. And I went to perform in La Fabrika in Holešovice during May 2017. And the guy who runs La Fabrika just casually said: "Oh, if you ever moved to Prague, you have the theatre here where to perform." I actually performed there only once since then, but we really moved here and we were like, we can move out if it doesn´t work out. And we didn´t, because Lisa started a Prague Yoga Collective.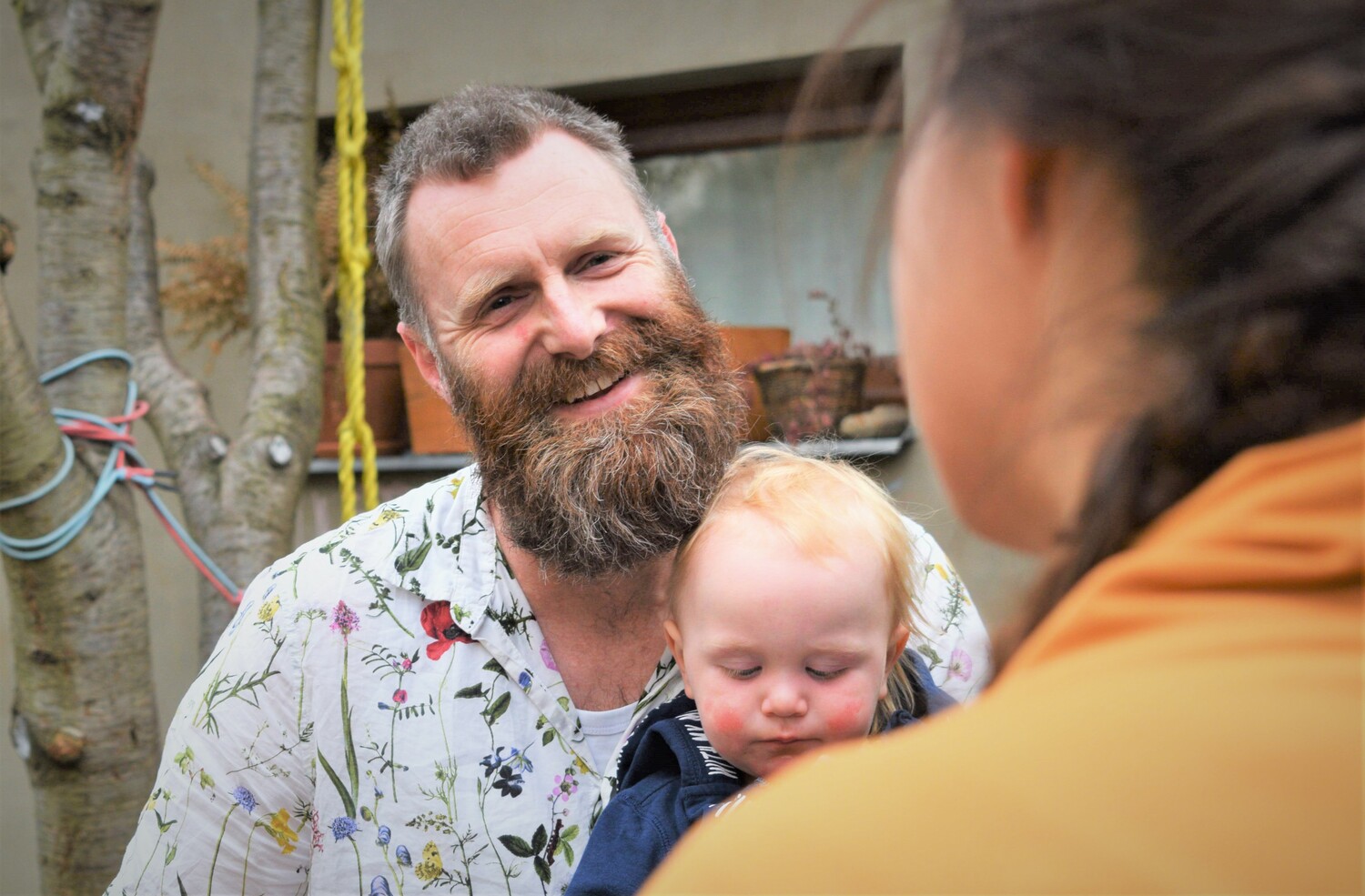 Lisa: We kind of integrated here, so much quicker than in London. I met my friends, Alex and Betty, and we started humbly, in a cross-fit hangar in Bubny. It was a bit dirty and rough on the edges, you could hear the cross-fitters. And then we started the big project of Yoga in the Park in Stromovka in the summer of 2018 and it was huge, there were hundreds of people out there doing yoga with us. Then people started to go to our studio and we decided to look for an actual place and that's when we opened the studio in Rejskova. And we started to build everything from there. And the more we lived here and did that, the more we got to be stuck in Prague – but not in a bad way. It's nice. I think it's the first place for both of us to have a home since we left our parents' house.
Trygve: Especially now during lockdown, we think a lot about it: where do we wanna be? Should we move to New Zealand because of course New Zealand is doing really well with not having coronavirus, they are performing and living their lives like normal. Part of that is that if we go there, we would have to start all over again. I have lost the ability to work as an actor here but everything would have to start from scratch there again.
My feeling is that the Czech Republic is very similar to New Zealand. It is a small country, there are a lot of farmers, it feels a bit like a countryside. And people like to go out, doing lots of outdoorsy things. It is slightly different because we have a coastline and mountains, you guys have more of a mushroom variety. I feel there is a similar sensibility between Czech and New Zealand people, it has something to do with the outdoors, it has something to do with being against modern city living. Like, why would you get a gym membership when you can go out and do it yourself? Or the vibe like, why would you go and see a psychiatrist when you can just not have any problem?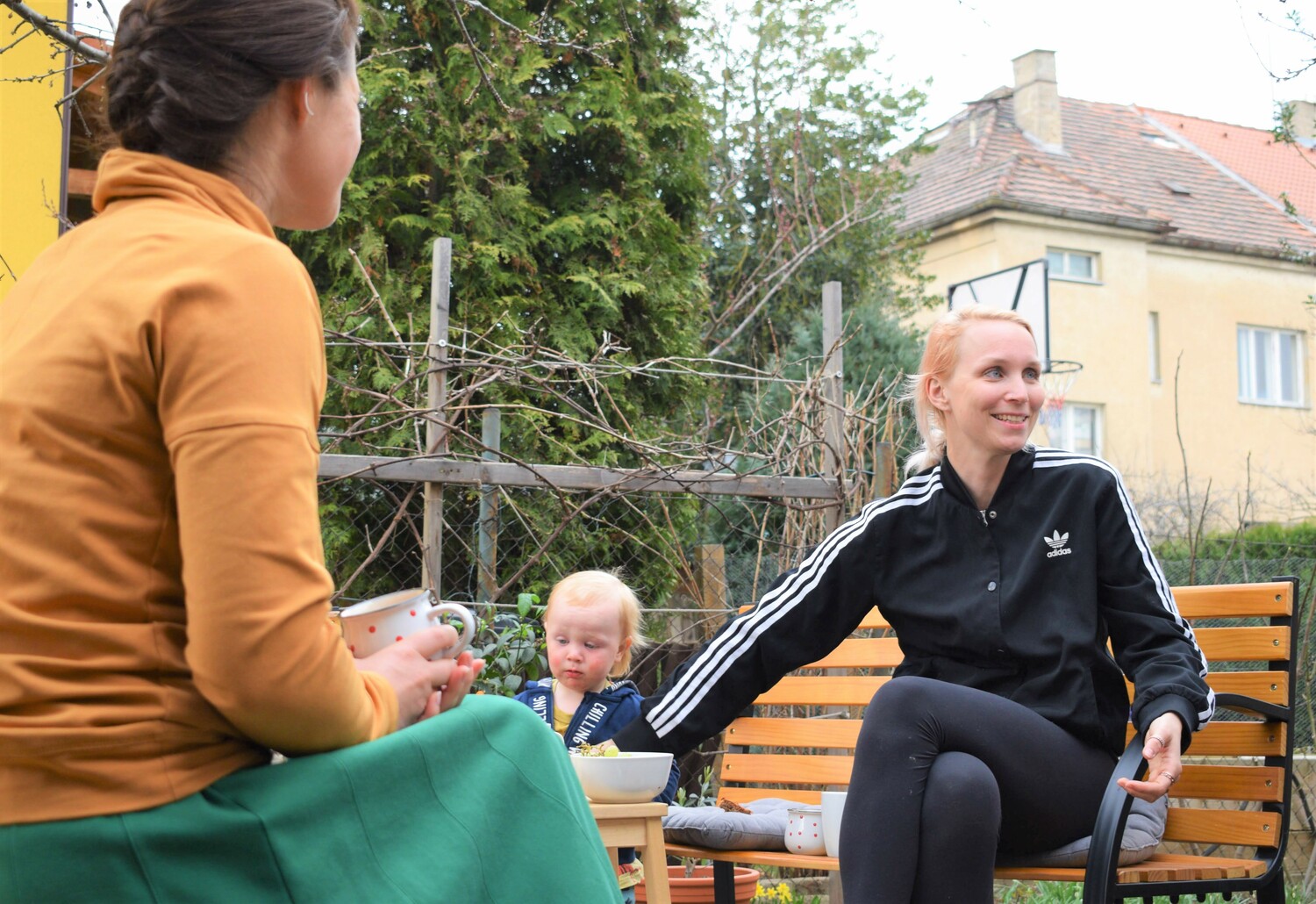 Lisa: Before the coronavirus, Trygve would go on a tour, sometimes longer, sometimes shorter. And I would be at home with kids, doing my part of my business. And whenever Trygve was home, I would work more and he would be more with the boys. And my mum or visitors or travelling yoga teachers would be here a lot, we have a spare room in our house.
Trygve: I loved the first lockdown. I was meant to go for three weeks to Denmark and I was very happy it got cancelled. I didn't enjoy performing at that time and I was missing my family. Up until summer, I was so happy and didn't know what everybody is complaining about. I had time to grow plants on the terrace and simply to be at home. Now, a year later, it is a different story.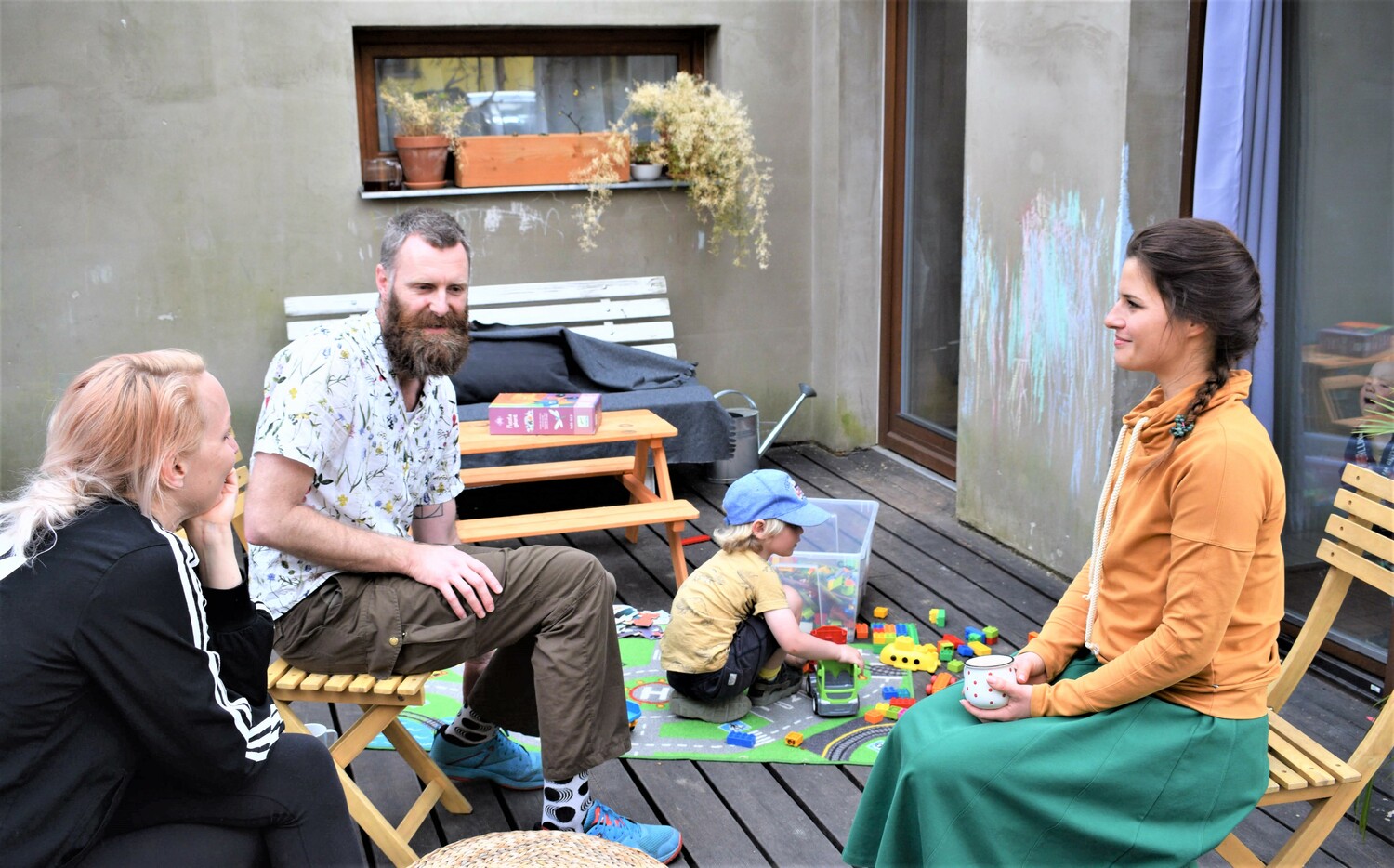 Lisa: We were about one month from opening our second studio when this thing hit last year. We basically invested everything that we had into this new place. It was stressful because we had a lot of members who were paying us money and it was all in a system that didn't work anymore. So we started filming classes and giving free content out there, and we started teaching through Zoom. It made us think about how to do things differently, so over the summer, we started Asana Etc, an online yoga and movement platform, a project that we have launched recently.
Trygve: Now it is not as comfortable as the amount of money anymore. Lately, with the kindergarten being closed, it's been really hard to find the time for ourselves as humans, ourselves as individual people trying to do jobs and looking after the kids as well, it's been a surprisingly difficult juggling. We are always a couple of hours short.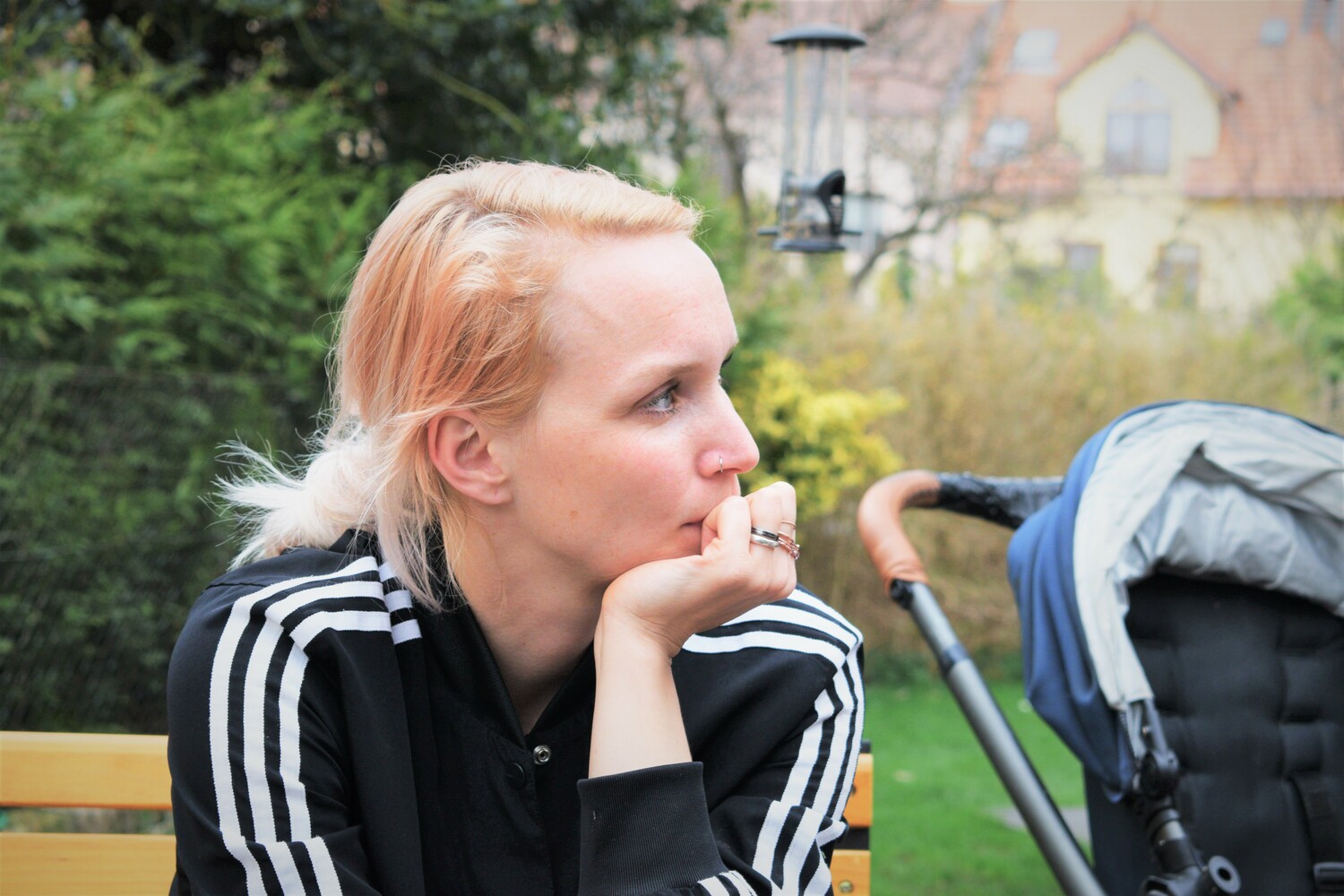 Lisa: Since the schools are closed, we are on survival mode, do the bare minimum. The more we get into this, the more difficult it is becoming. And also when you have businesses that are on hold, you still keep pouring all of your efforts into these projects, even though they are not generating any income. It is just pure hope that one day we are gonna be OK. And you are wondering, how long is it healthy to hold on to hope?
Trygve: I am doing this intensive Czech course every morning which is going really well, but I don't have that many people to chat with in Czech. I just want a social place where I can go and meet some people and have a chat. And some cultural events, theatres and restaurants.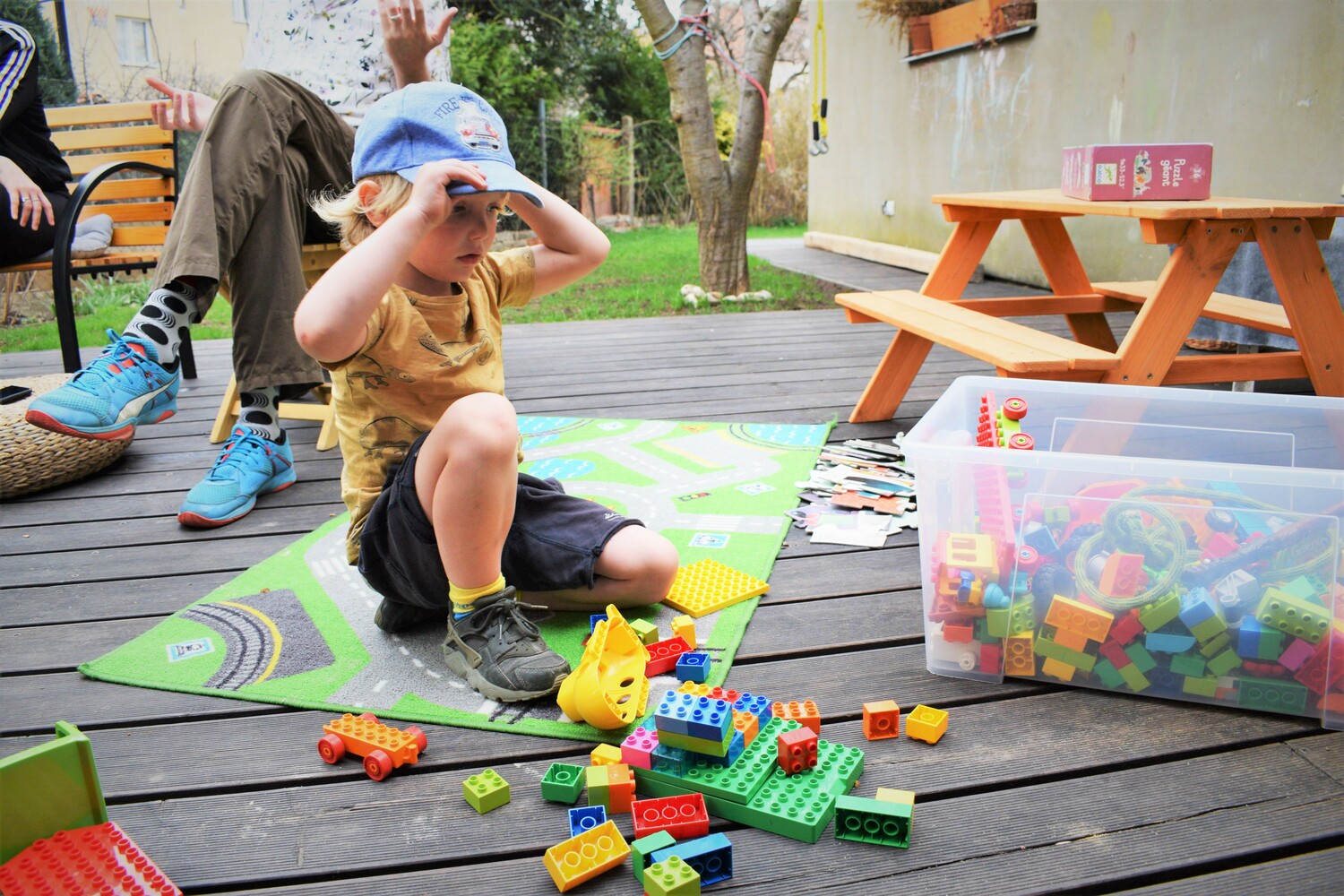 Lisa: Sitting outside and drinking coffee with your friends, it has been 6 months we could do that. We really miss that.
Trygve: But, it is so nice around the Old Town and having no tourists and the boring tourist shops and the boring pubs. And you think, there is a possibility that something beautiful could happen here if locals moved in. Imagine that the Old Town would have the atmosphere of Letná or Vinohrady. Without any trdelník!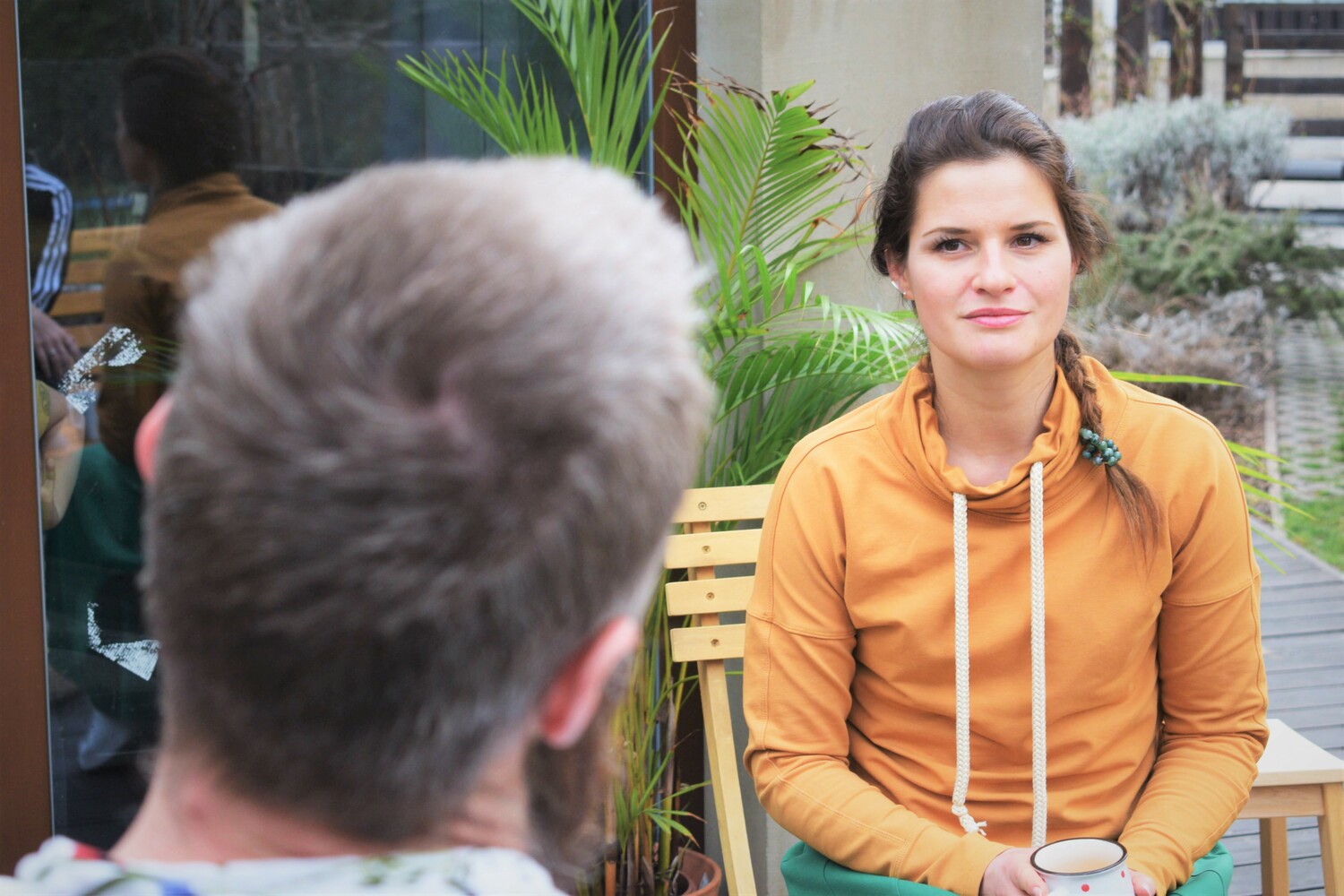 Have YOU got a story to share? We'd love to hear from you!
Please contact us at marie@czechcourses.cz.