November 11, 2017, Prague
The Velvet Revolution anniversary last week at Czech Courses was full of active and creative commemorating.
Thanks to all who took part!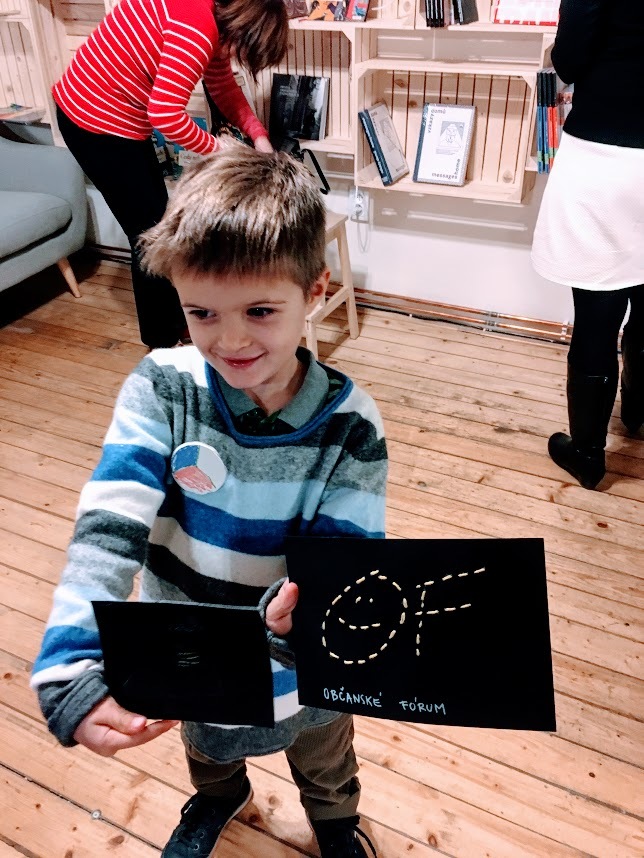 ---
11. listopadu 2017, Praha
Vzpomínání na Sametovou revoluci jsme minulý týden prožili v Czech Courses aktivně a kreativně.
Díky všem, co se zúčastnili!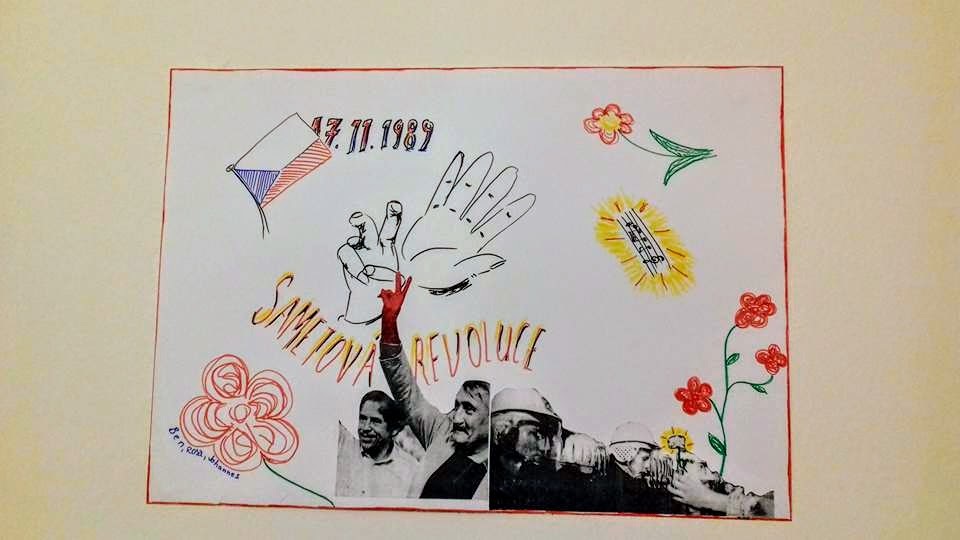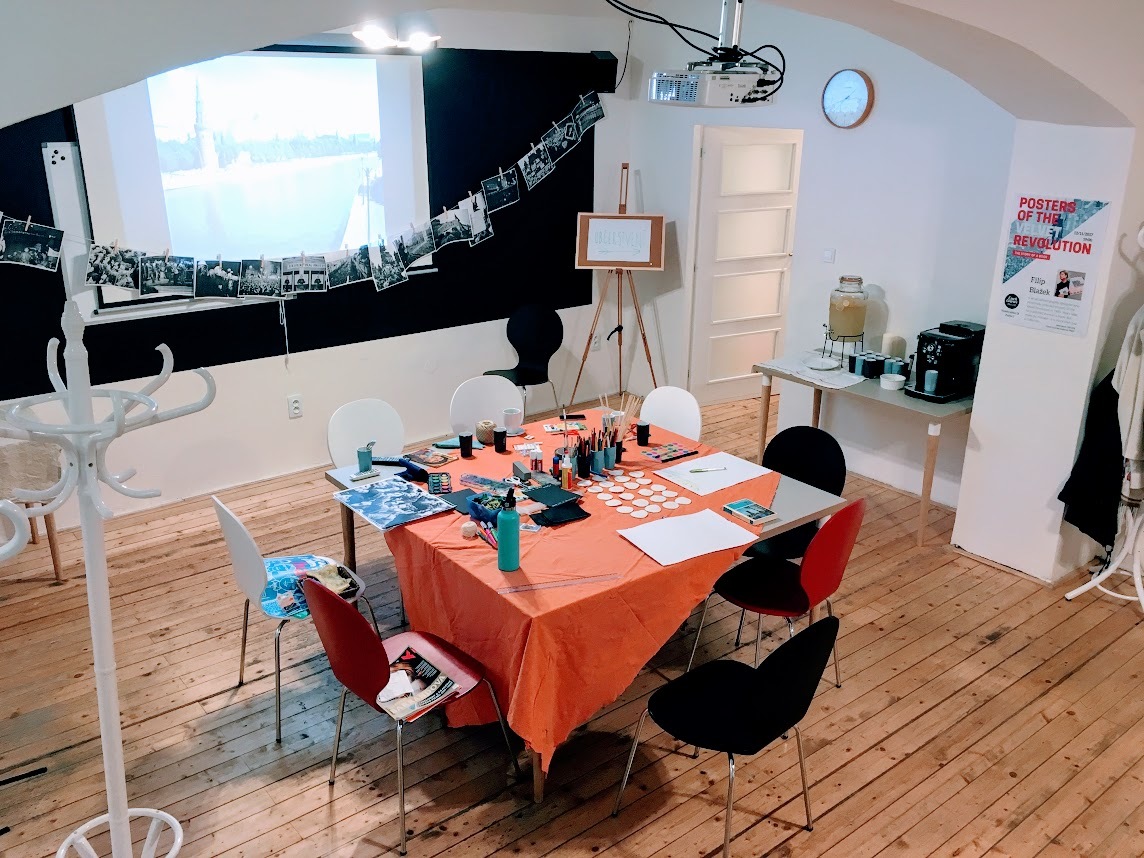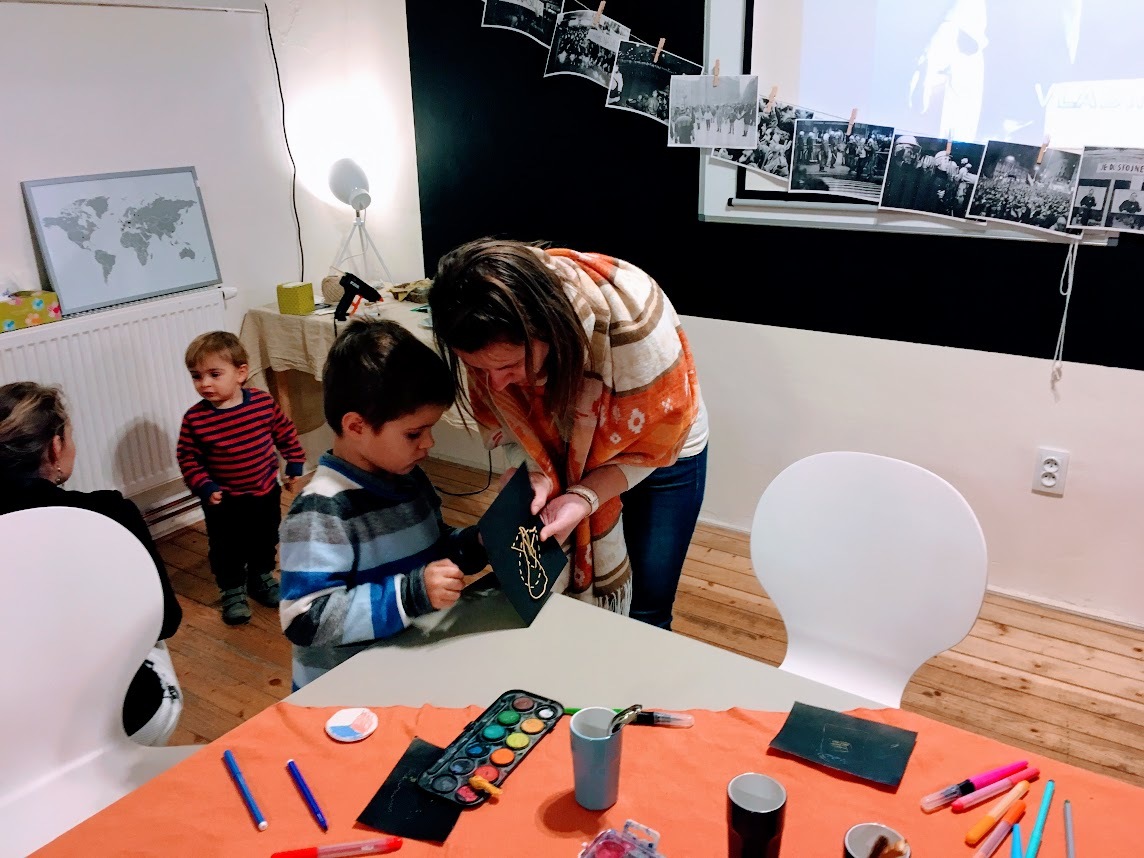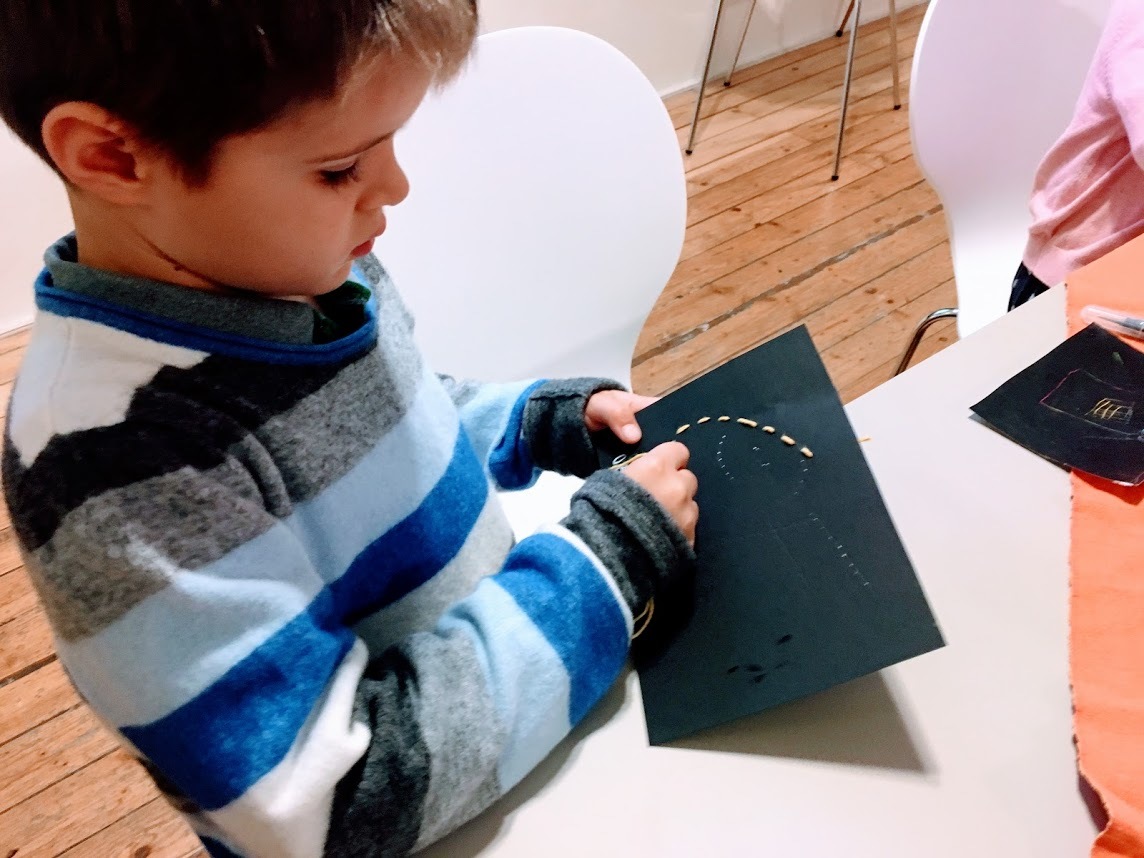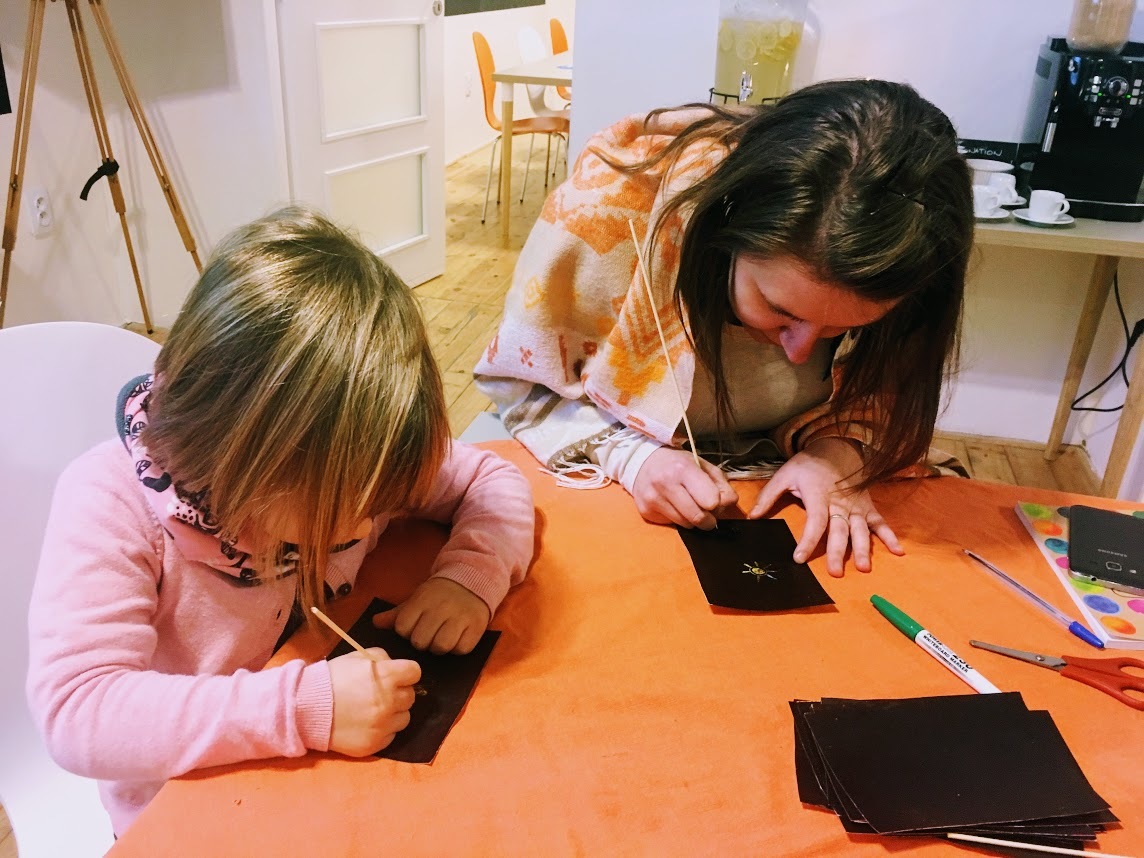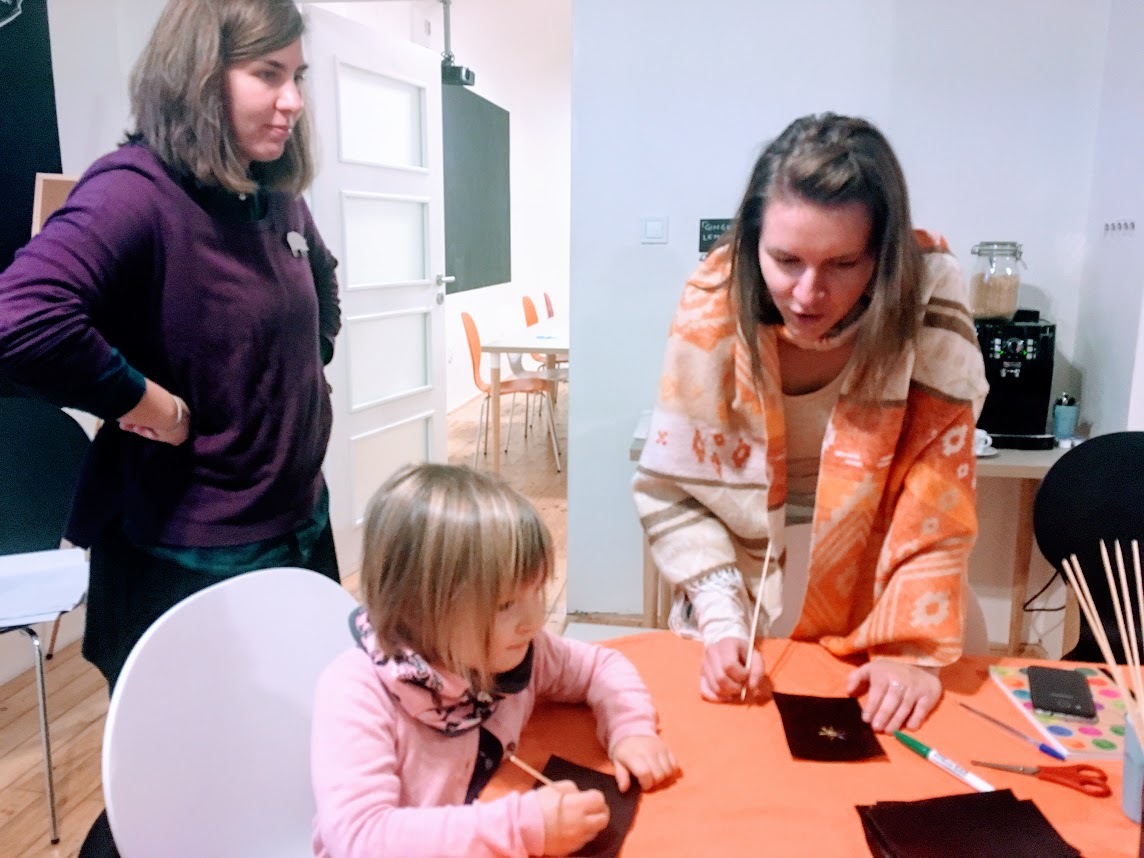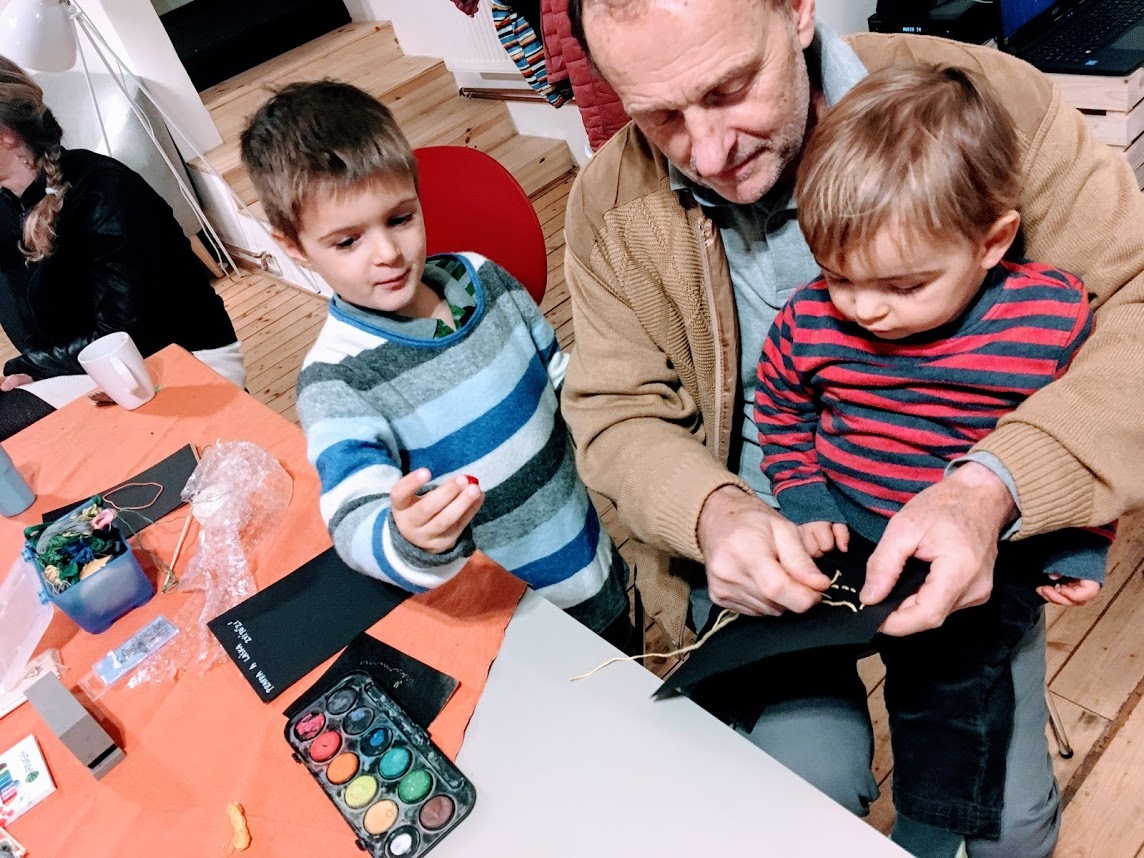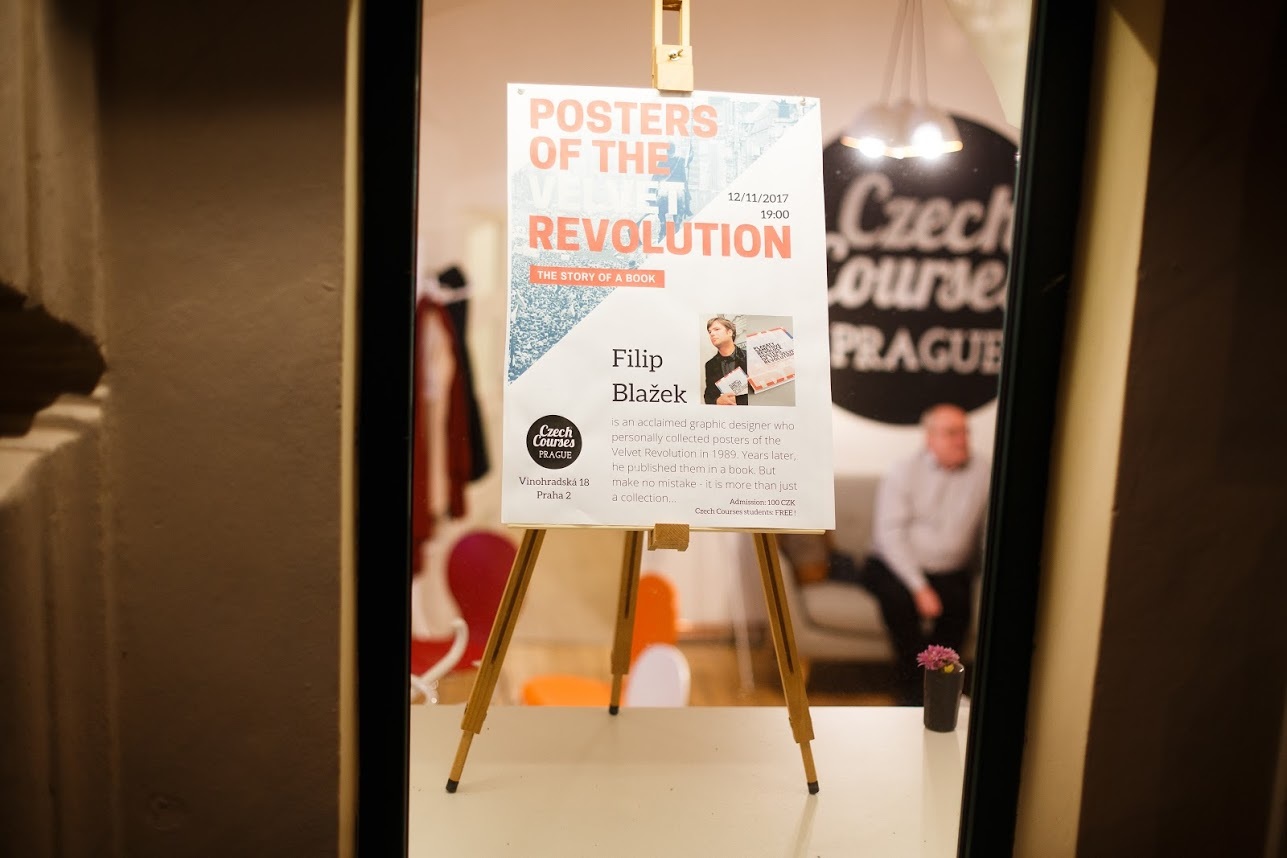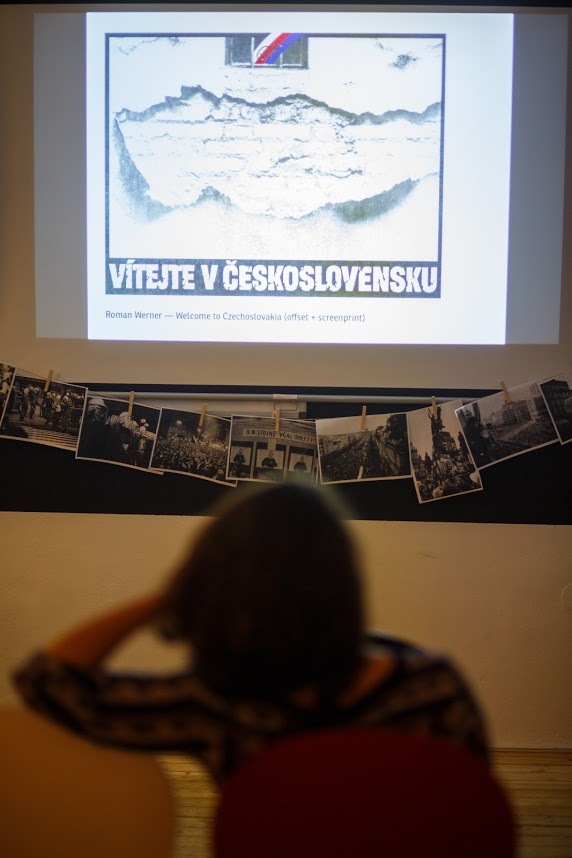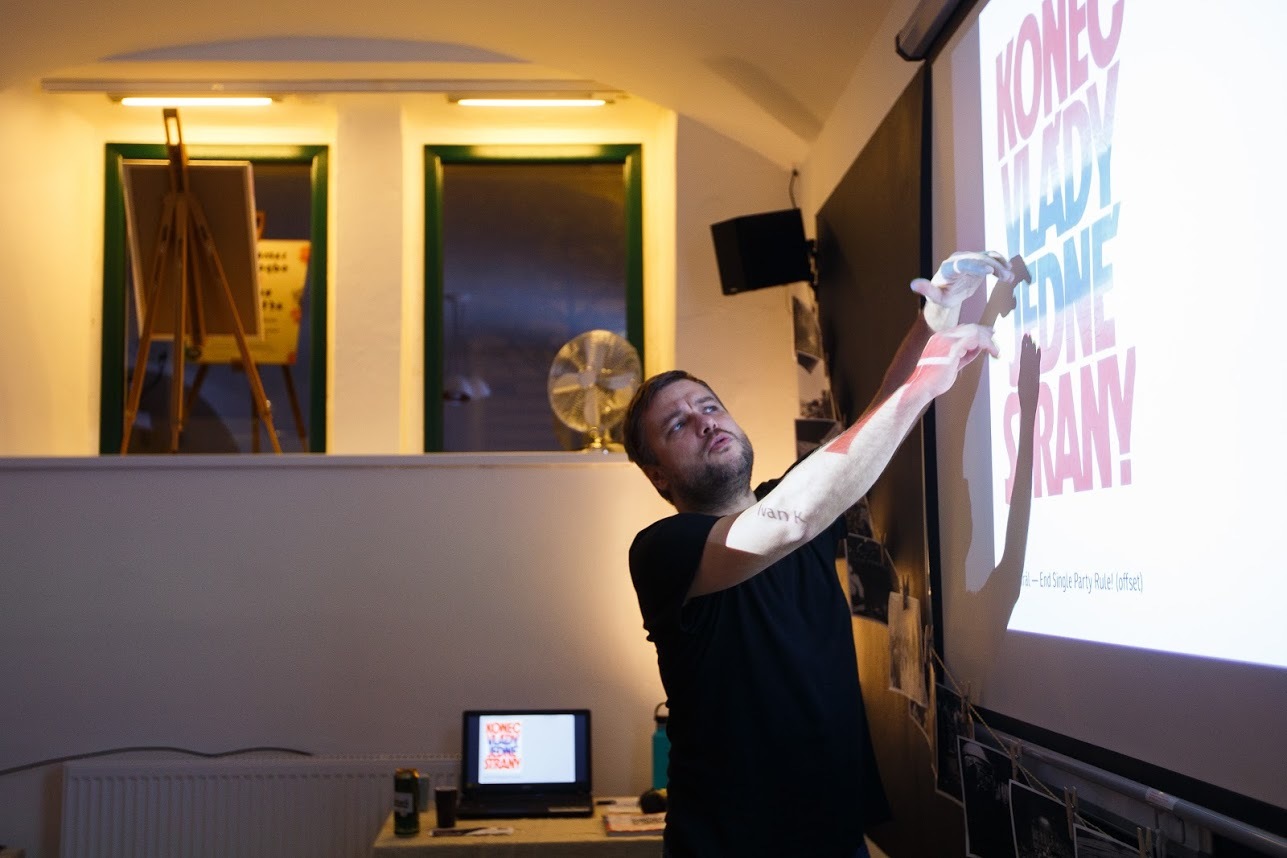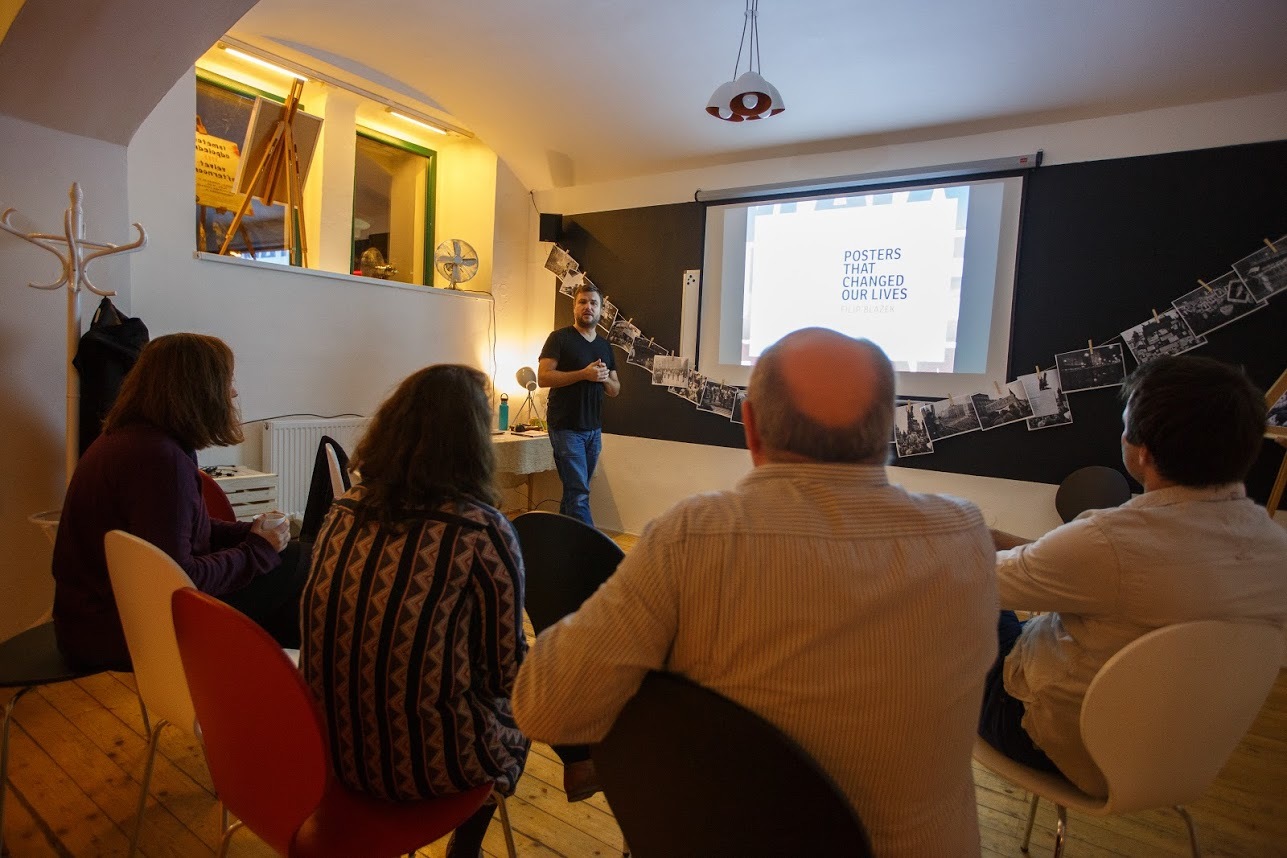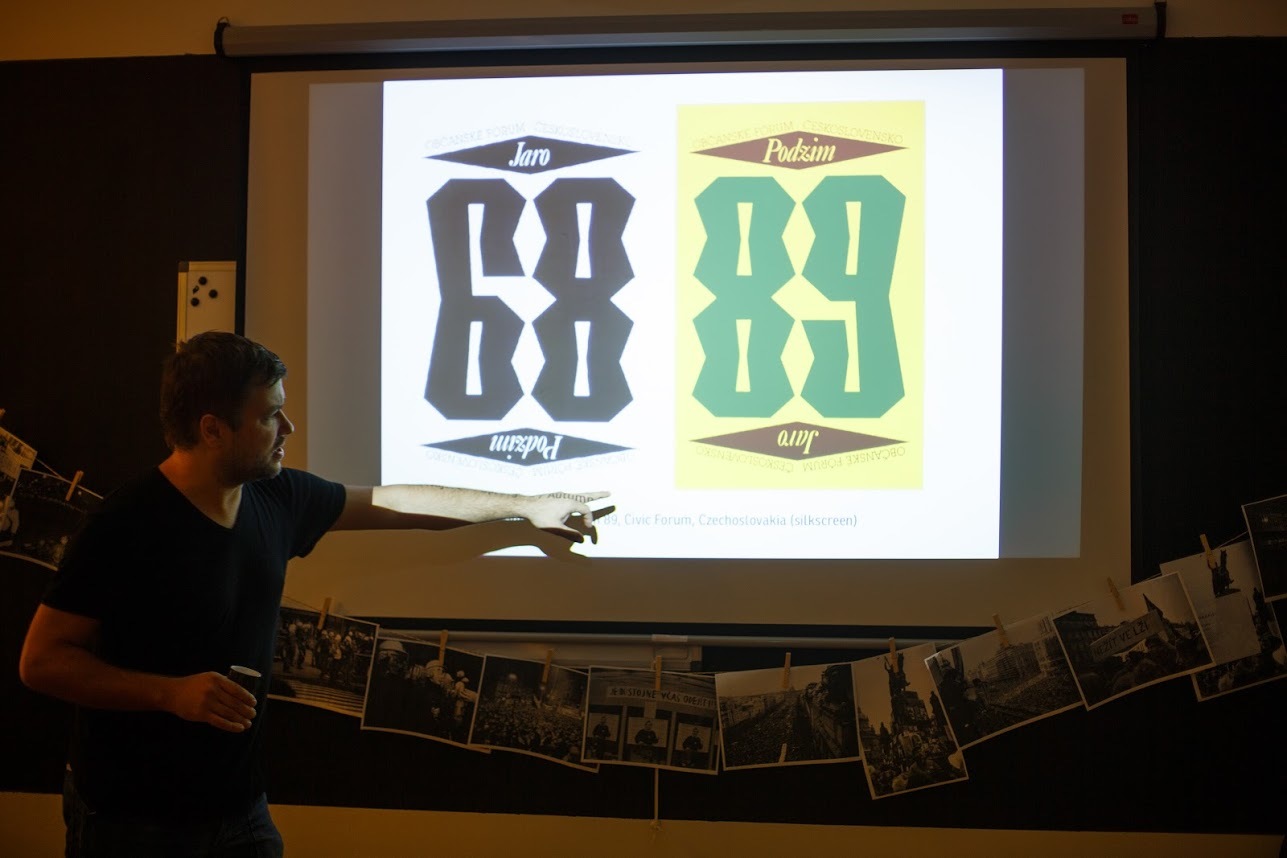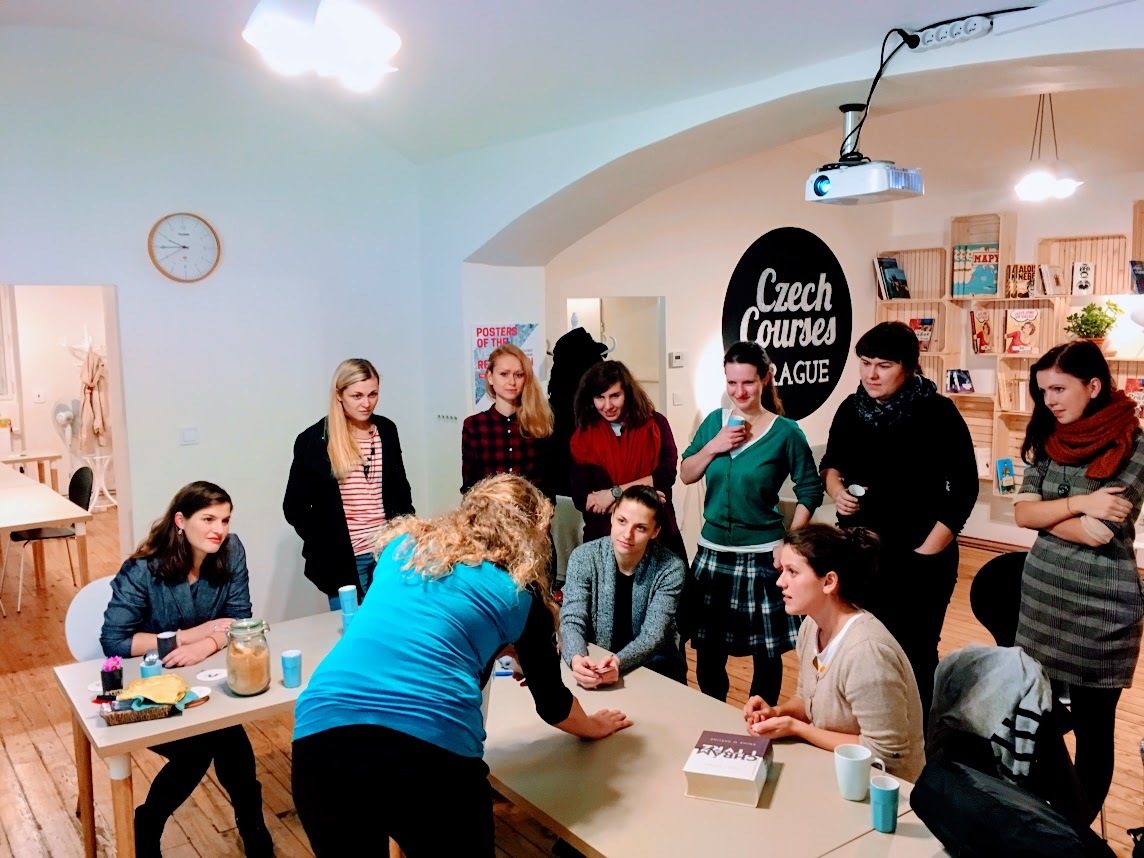 Check Czech Courses FB to find out more!
#czechcourses #velvetrevolution #czech classes